Premiere Select tour team (2009 Sweden and Germany):
Premiere Sports, L.L.C. proudly congratulates the 2009 Premiere Select Team on the their successful trip to Sweden and Germany. The 2009 Premiere Select tour team played 4 games in Sweden and 4 games in German that concluded with 3 of the 4 games in the Berlin Tournament. The 2009 Premiere Select tour team was the only USA team in the tournament that also featured teams from Germany and Poland. After playing 4 games each night in Sweden, and eventually a double header on the first day of the tournament, the 2009 Premiere Select tour team schedule was a complete 8 games in 7 nights. Premiere Sports, LLC commends the 2009 Premiere Select tour team for their dedication.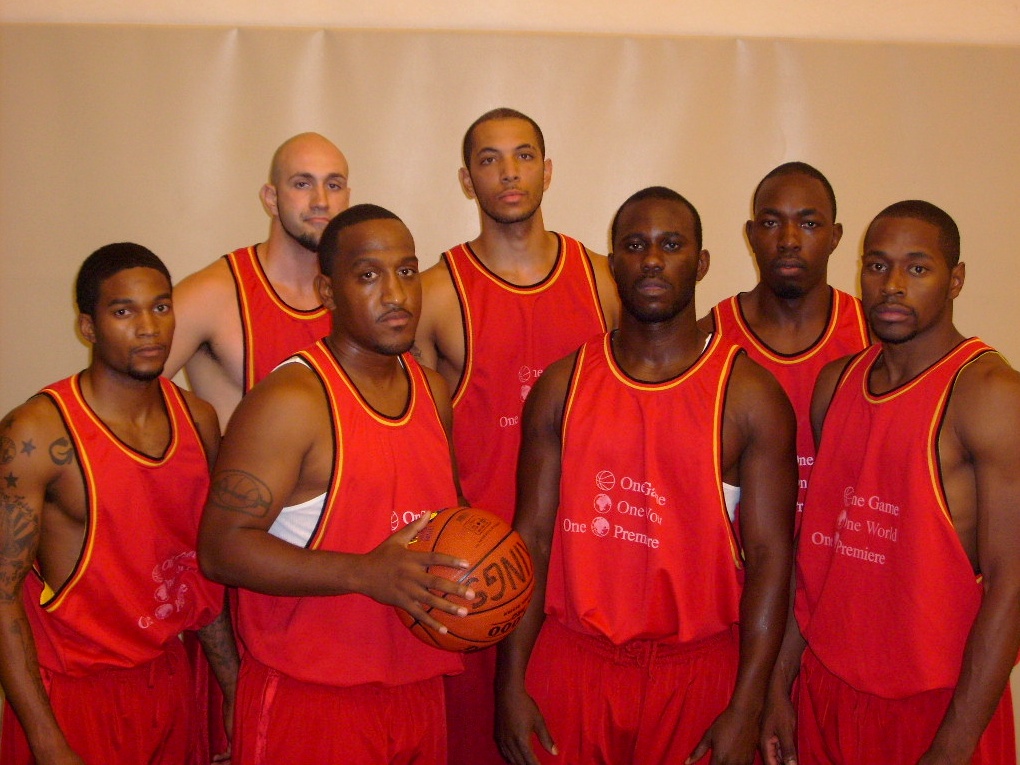 (Front row, from left to right): M. Chamblain, A. Copeland, D. Ailey (New Jersey) and S. Carnes.
(Back row, from left to right): G. Khalil, J. Caterina, and O. Morgan.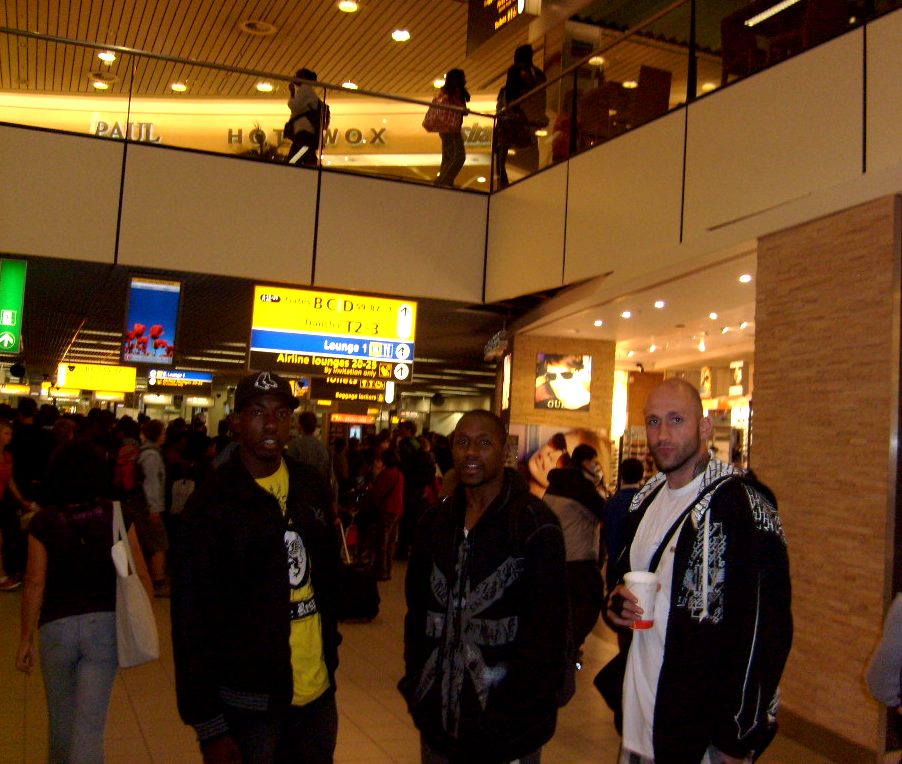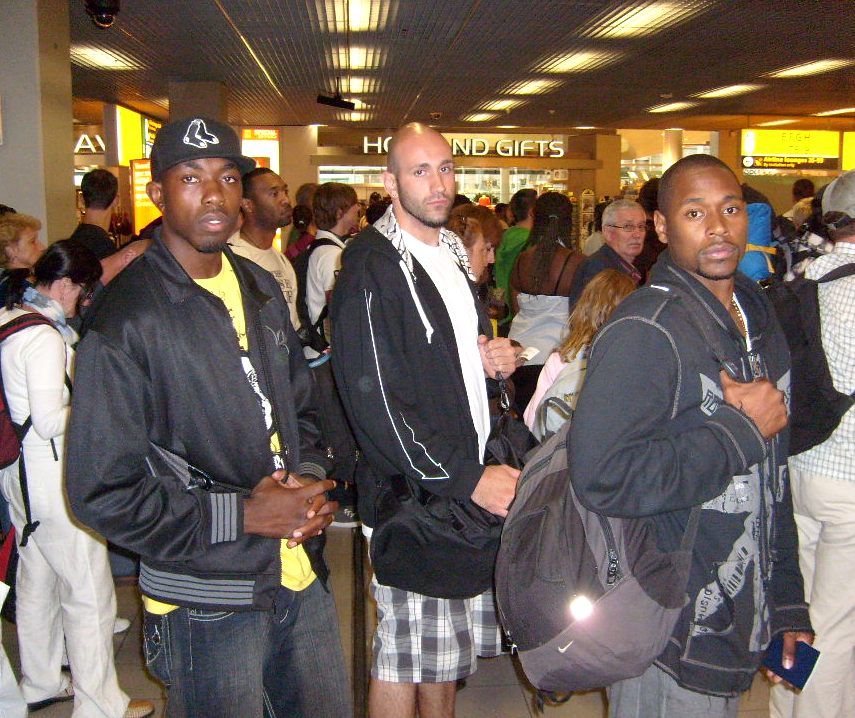 Europe here we come: 2009 Premiere players O. Morgan, G. Khalil, and S. Carnes arrive in Frankfurt and wait for their connecting flight to Berlin.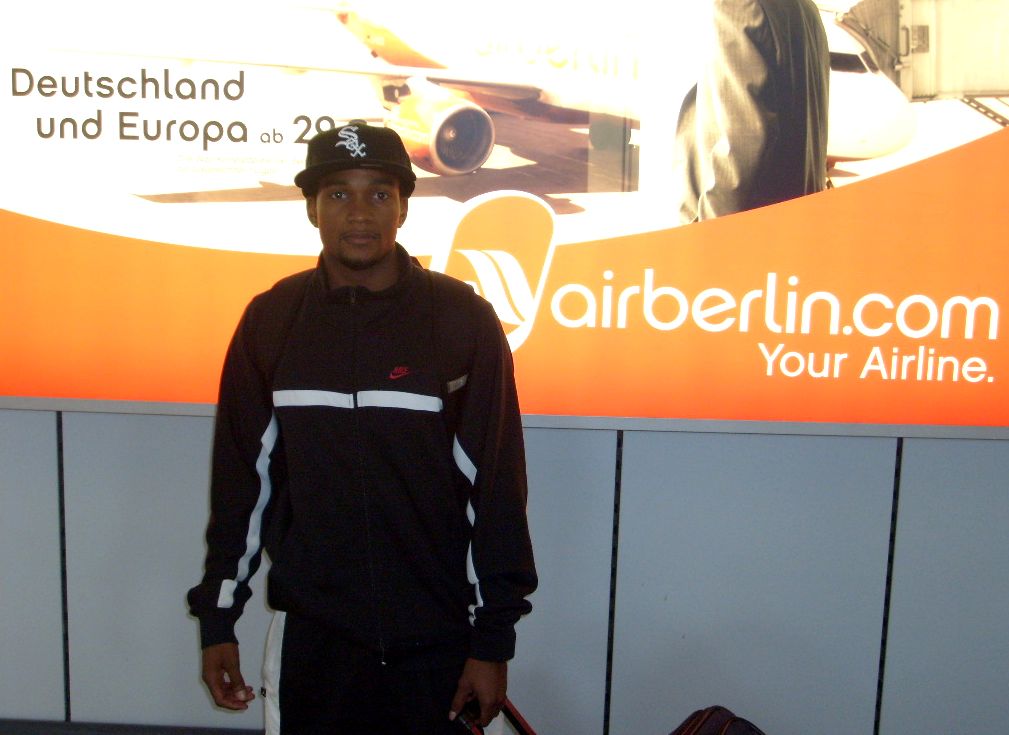 From Boston to Berlin: M. Chamblain arrives in Berlin ready to begin the 2009 Premiere Tour.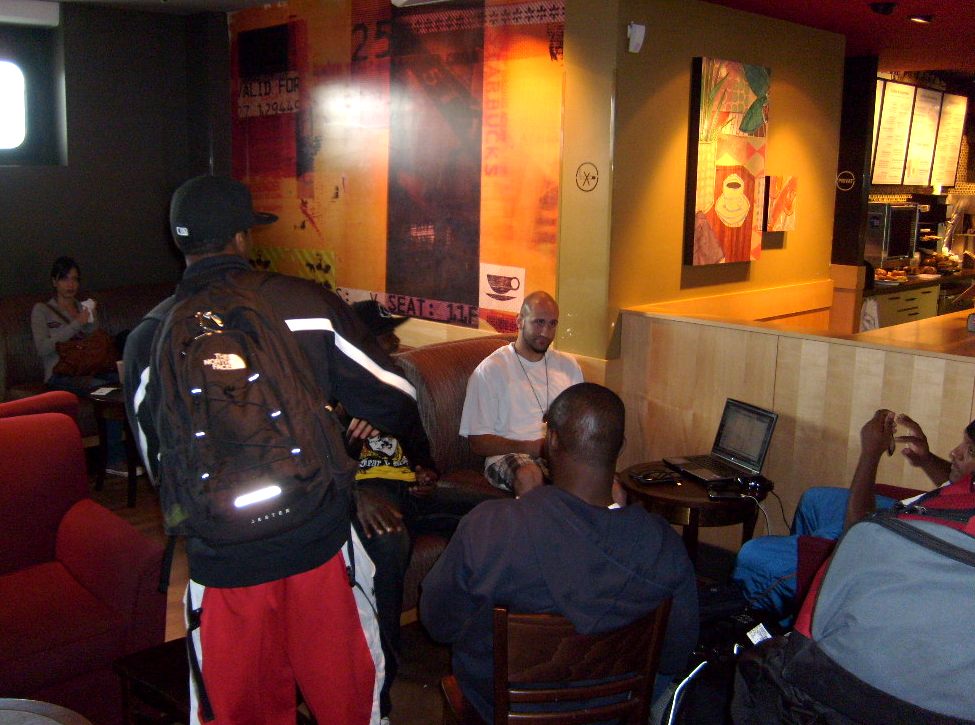 "Squad Up:" 2009 Premiere playes reconnect in the lobby in Sweden before the first of 4 games in Stockholm.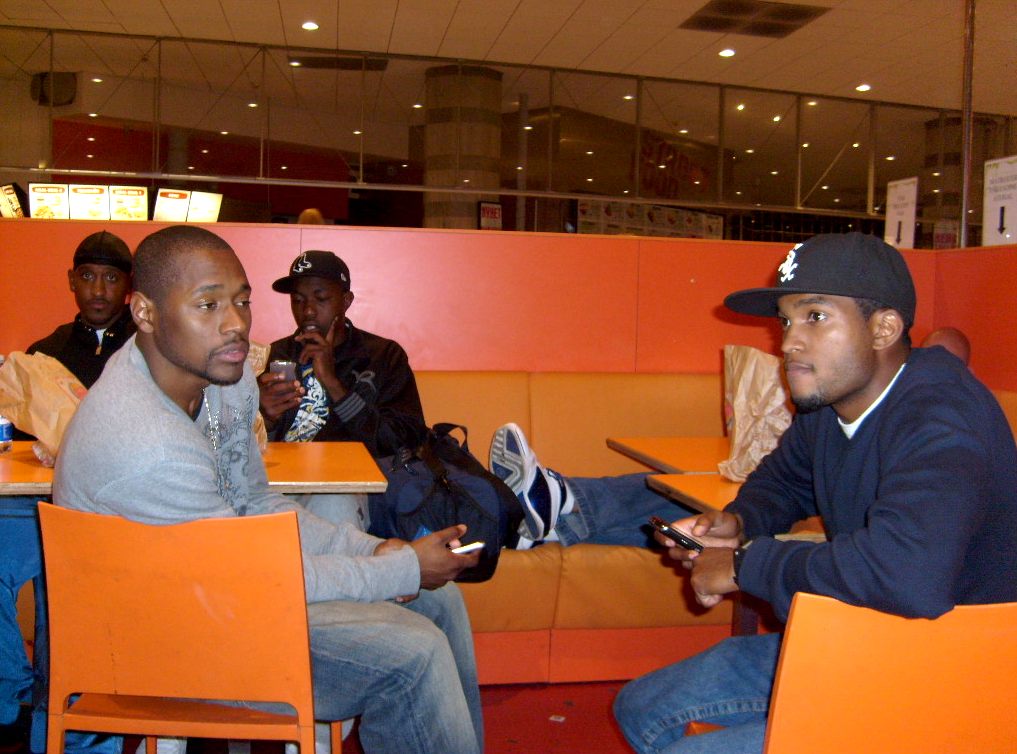 One down: 2009 Premeire Seclet await their connection back from their first competitive game in Sweden.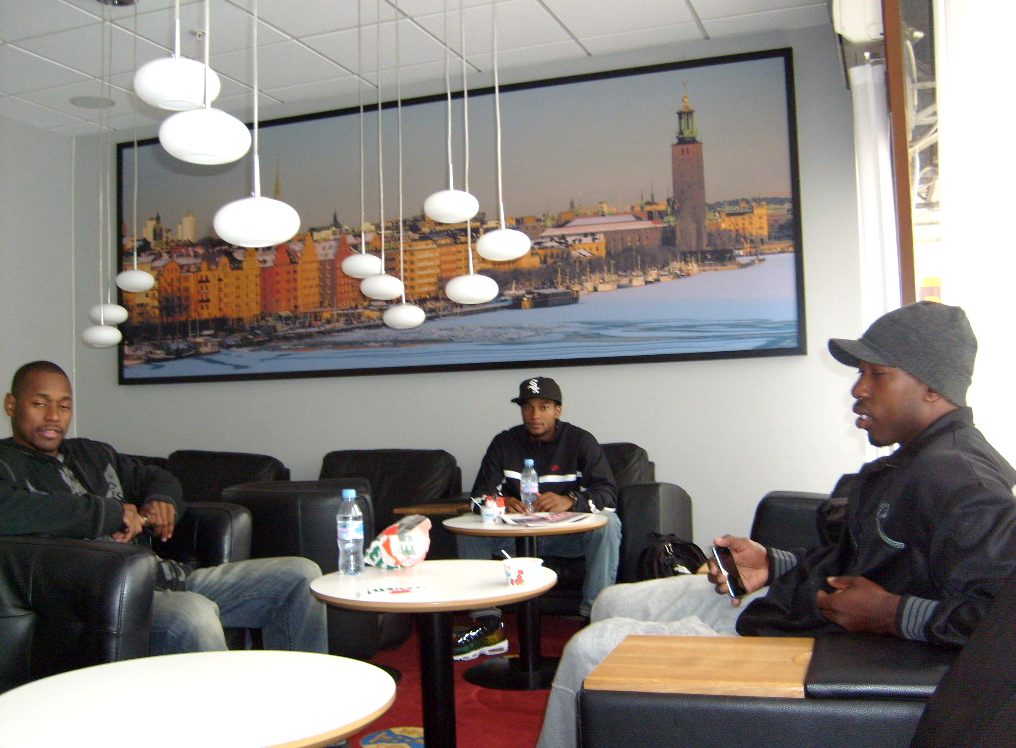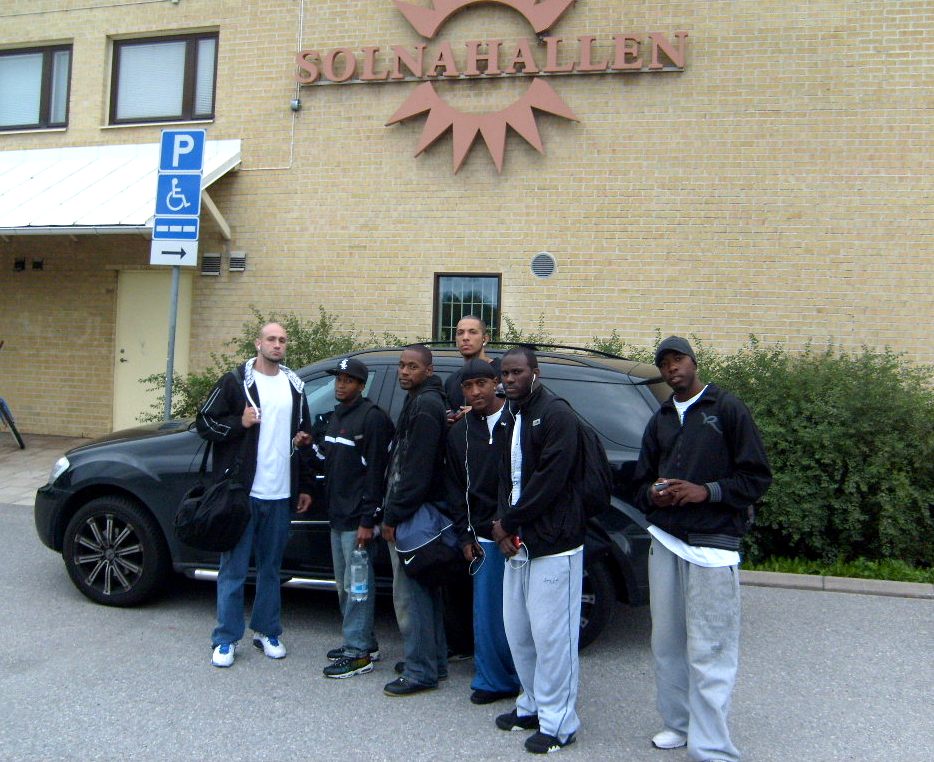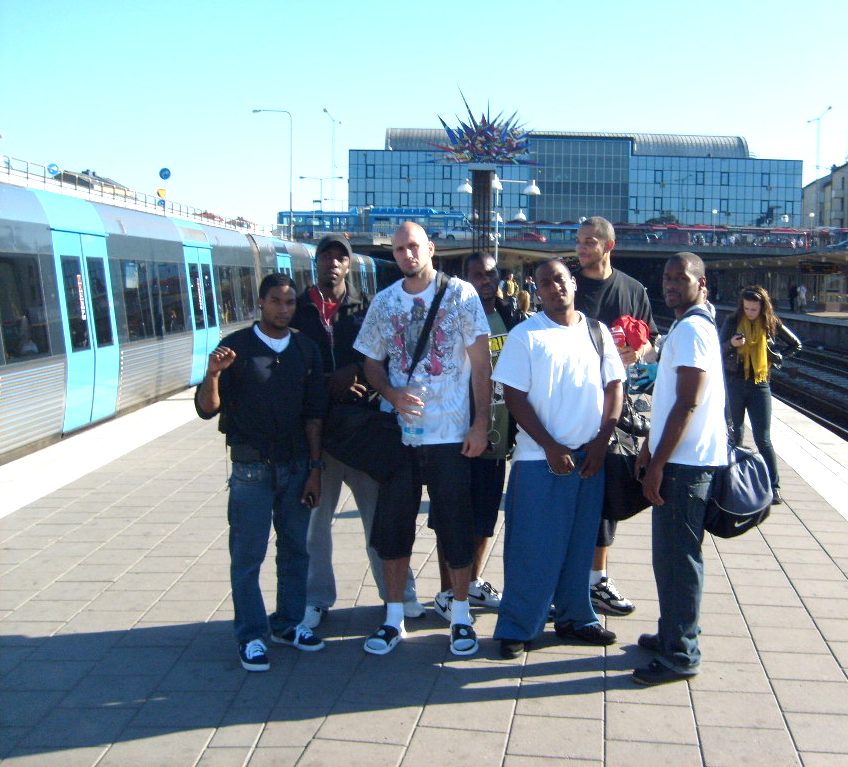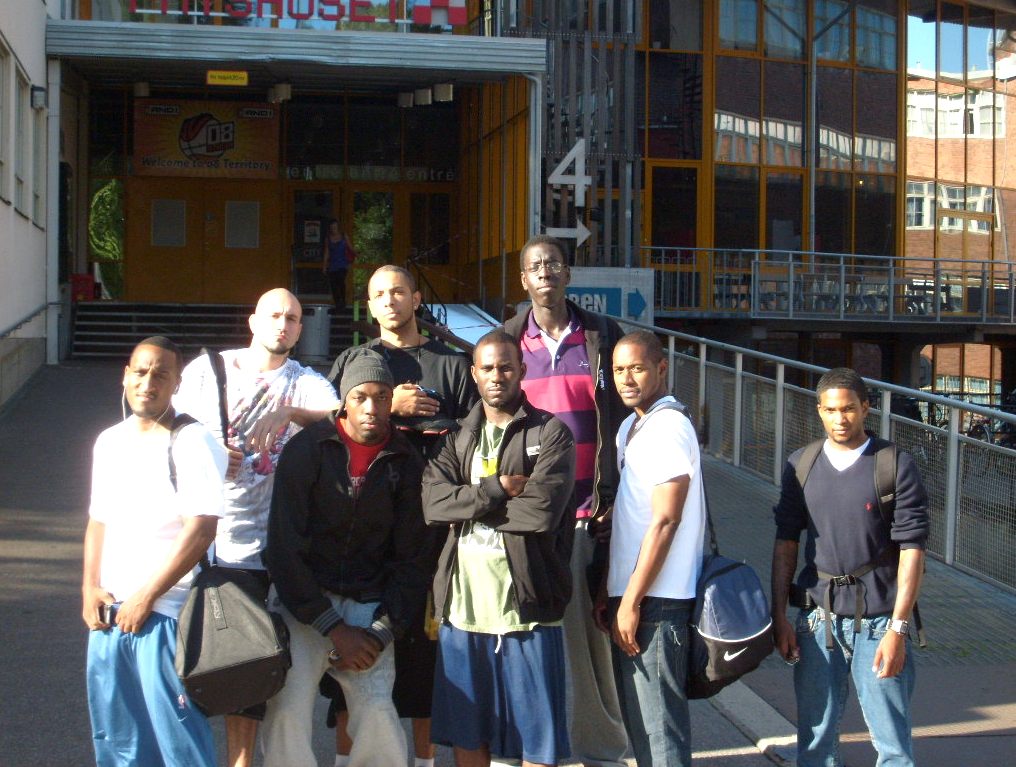 It's a new day: 2009 Premiere Select are fresh and ready for the next day's competition.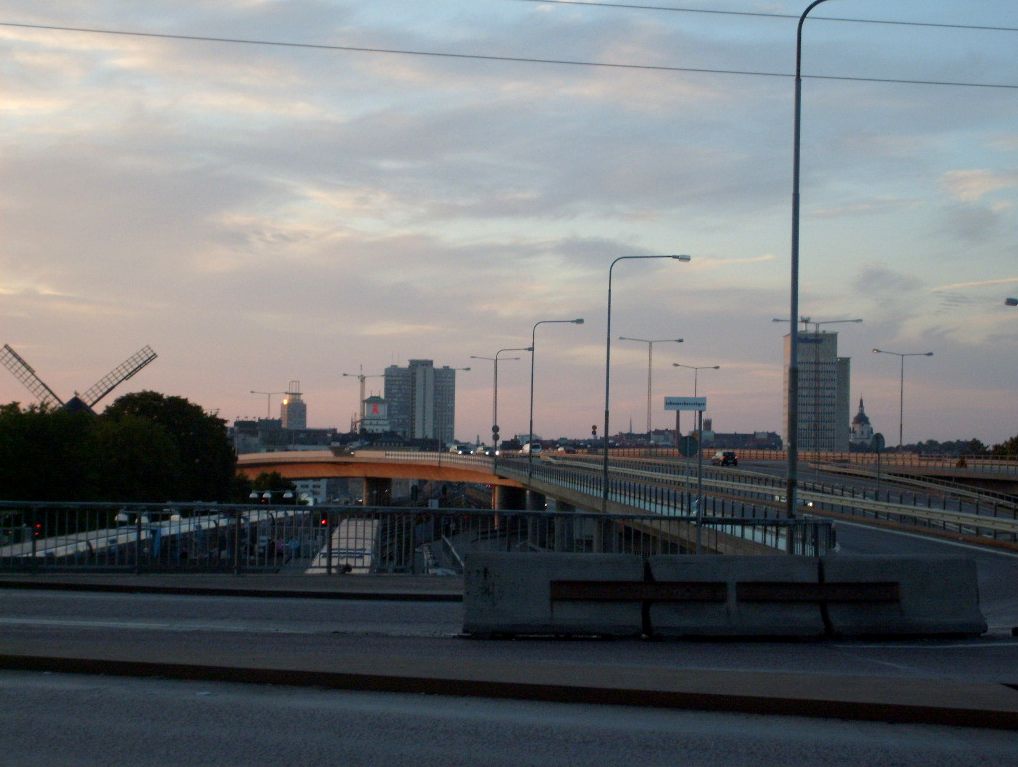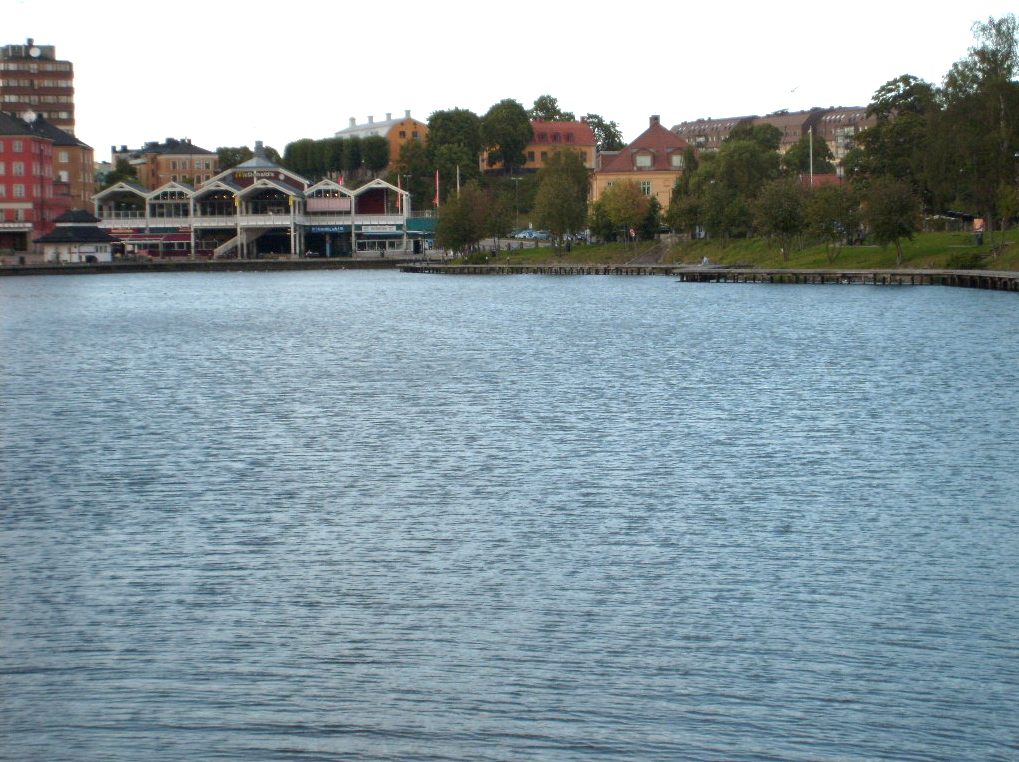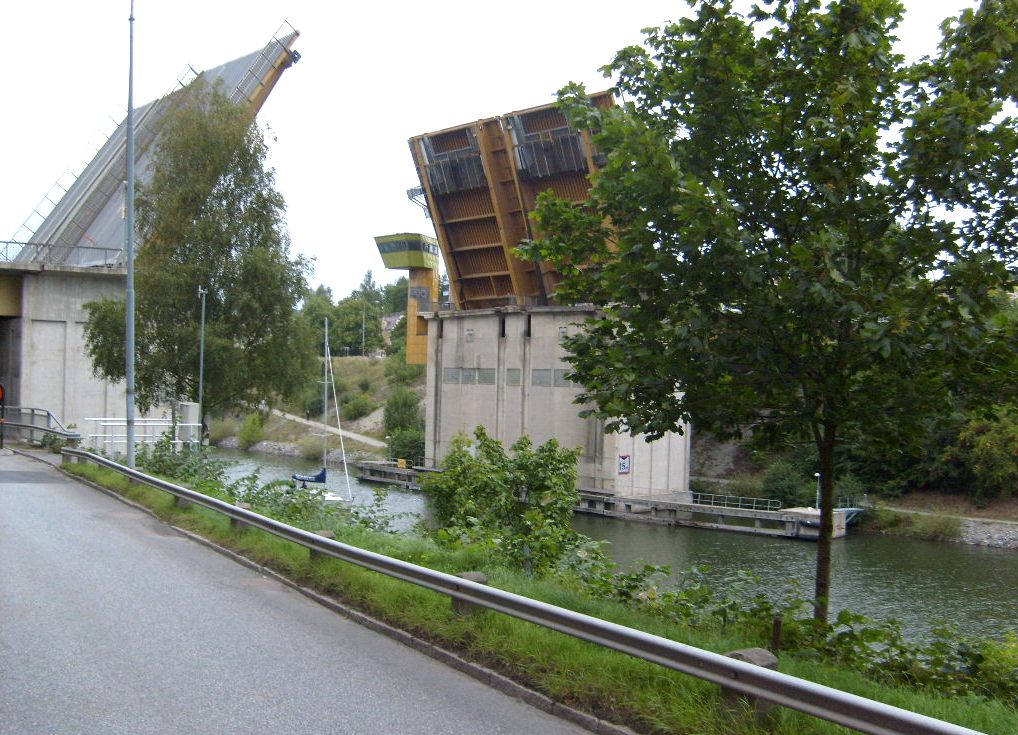 Scenic view: The sun sets on another picturesque day in Sweden.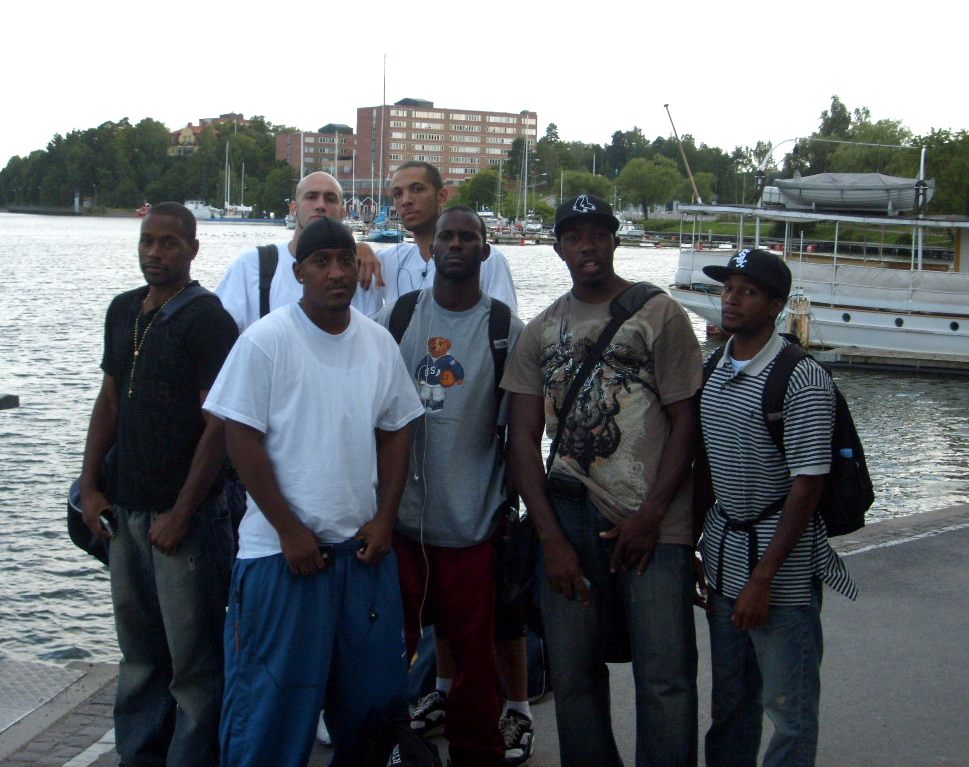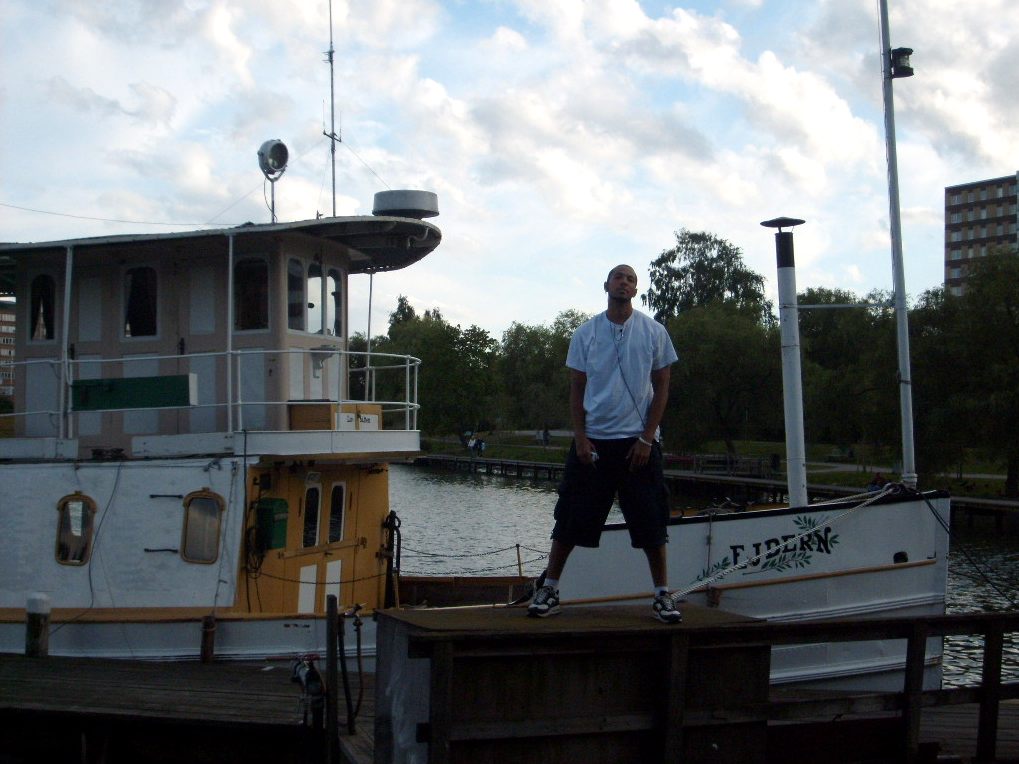 Almost game time: 2009 Premiere Select team have their game faces on as they near the gymnasium. While, J. Catarina is feeling like he is on top of the world after getting off to a fast start in Sweden.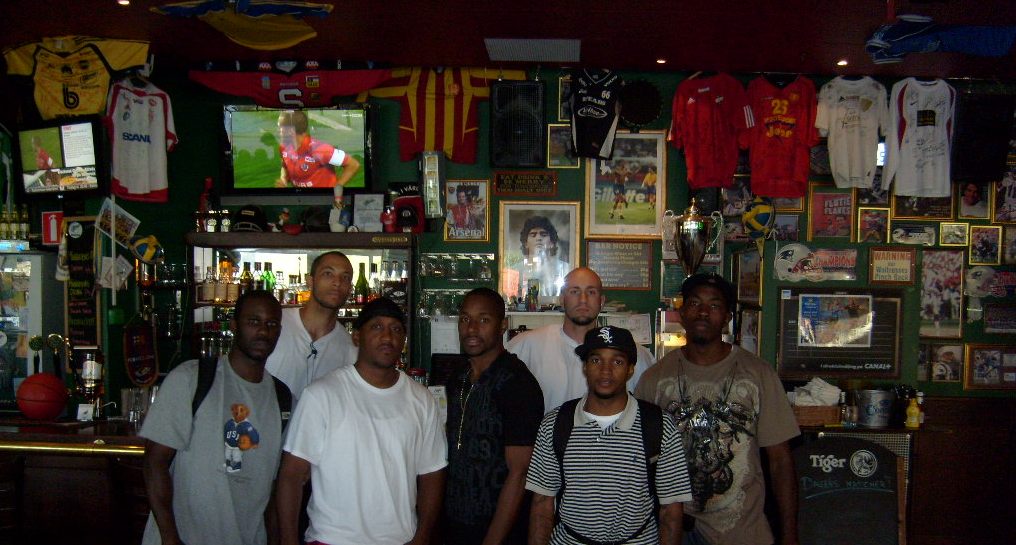 Championship stop: 2009 Premiere Select team glance at a local pub reminiscent of those in Boston.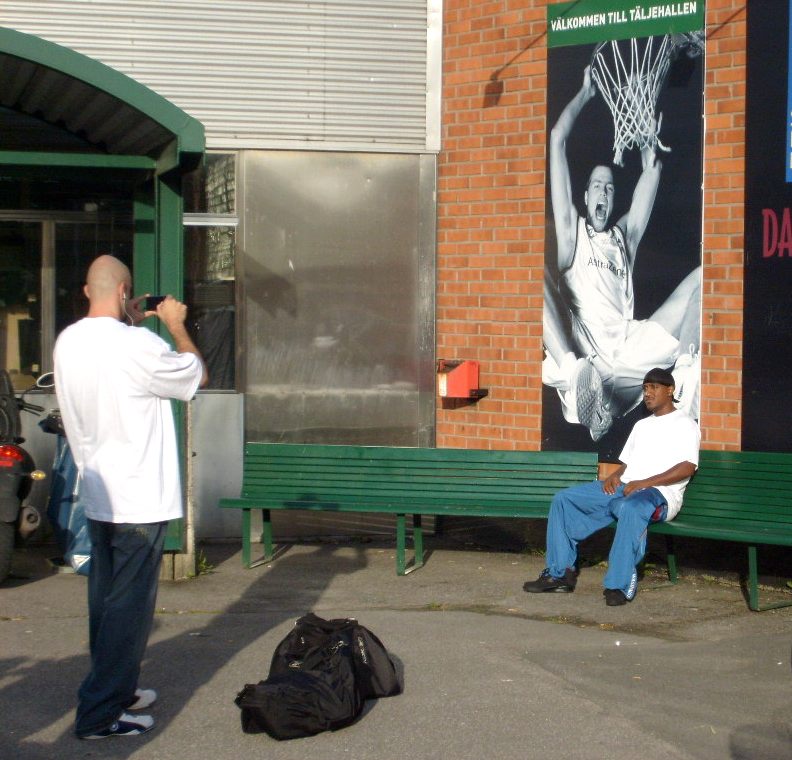 Paparazzi: Small forward G. Khalil gets a quick photo of A. Copeland before entering the gym.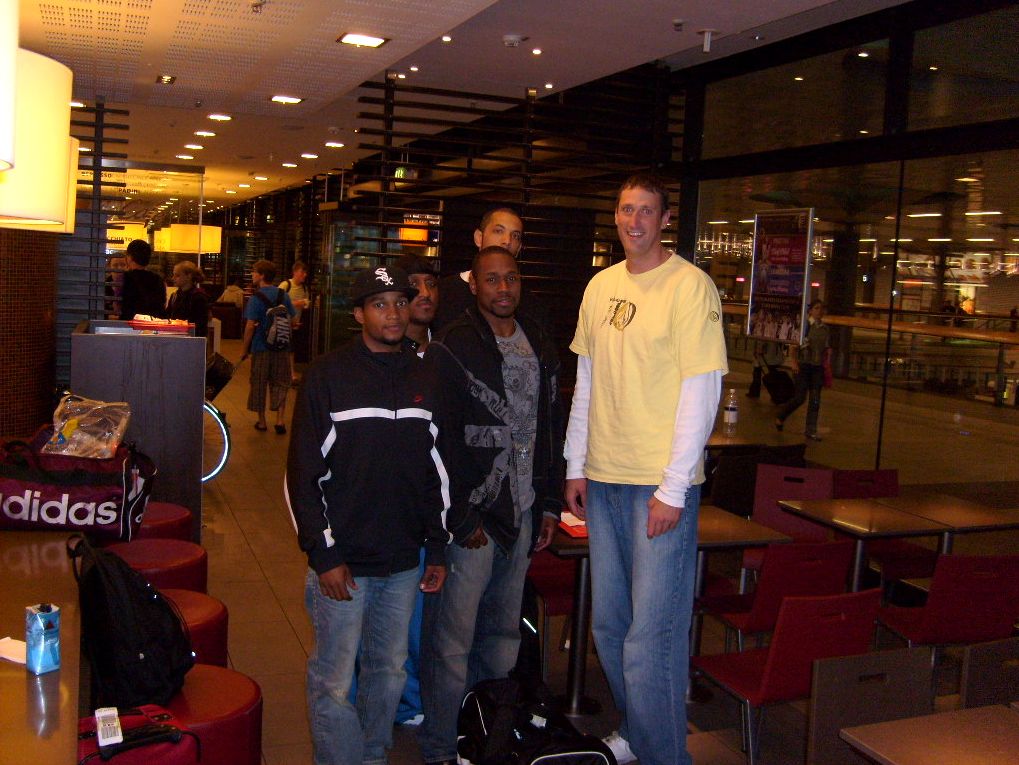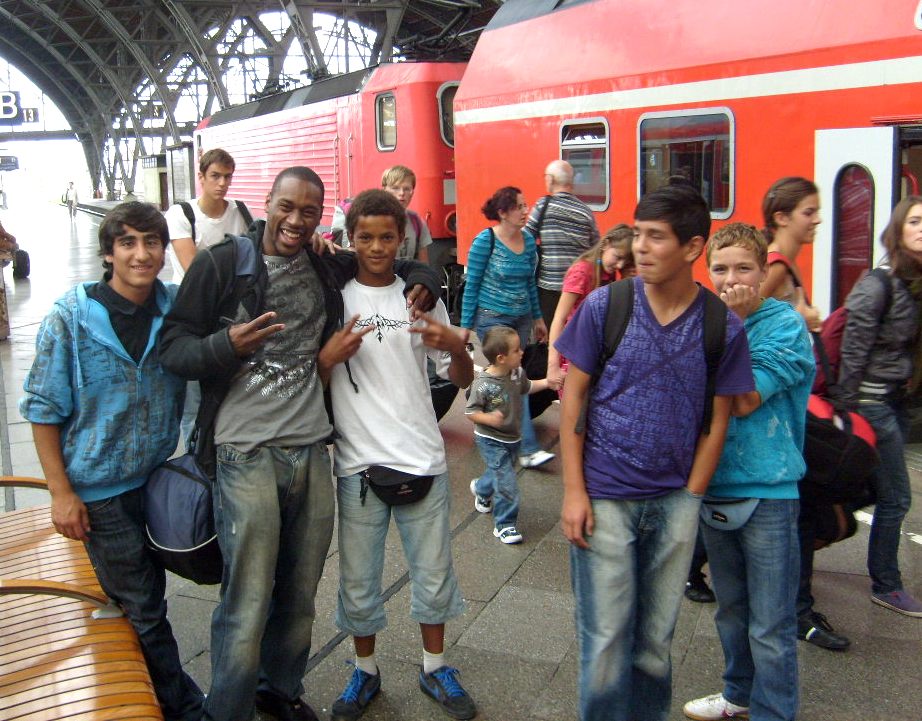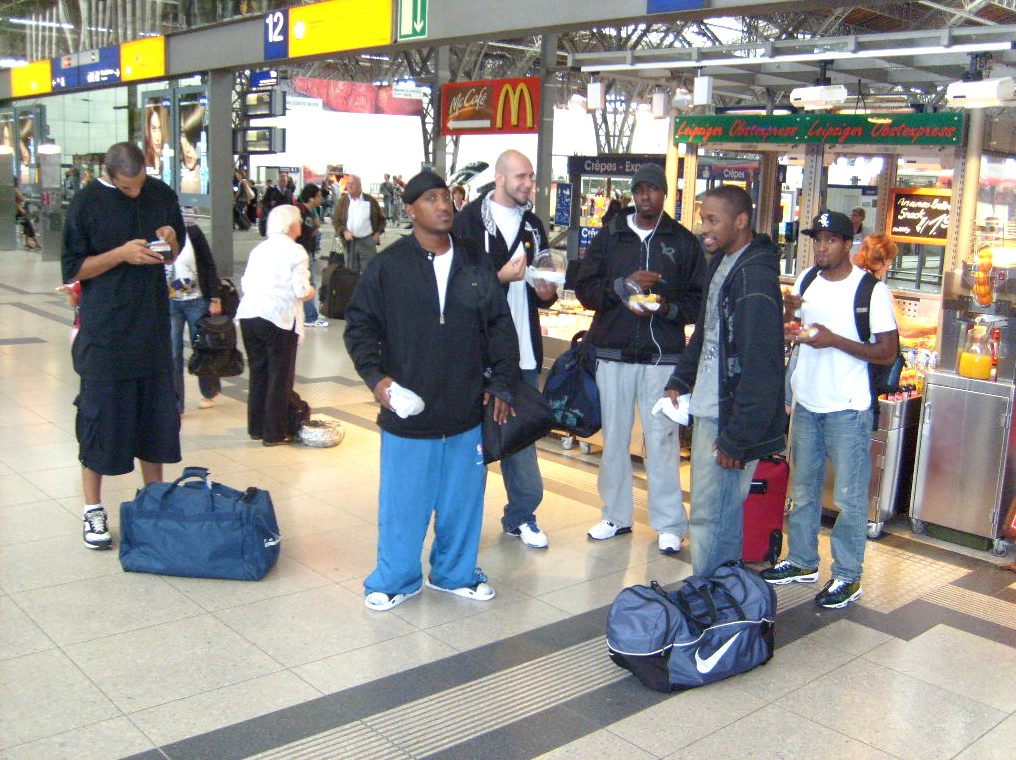 From one stop to the next: Premiere players meet a veteran American pro player who played in Poland; S. Carnes realizes he is well respected by the young fans after a nice reception by some Berlin youth; And, 2009 Premiere players refuel at a brief stop on their way to Berlin.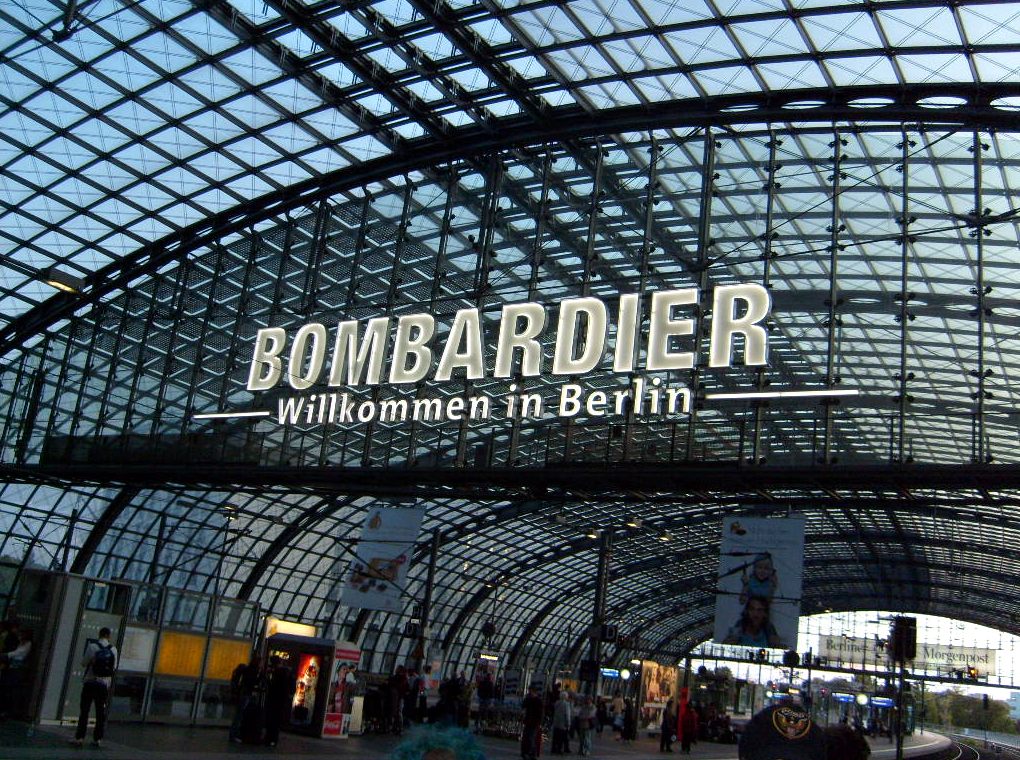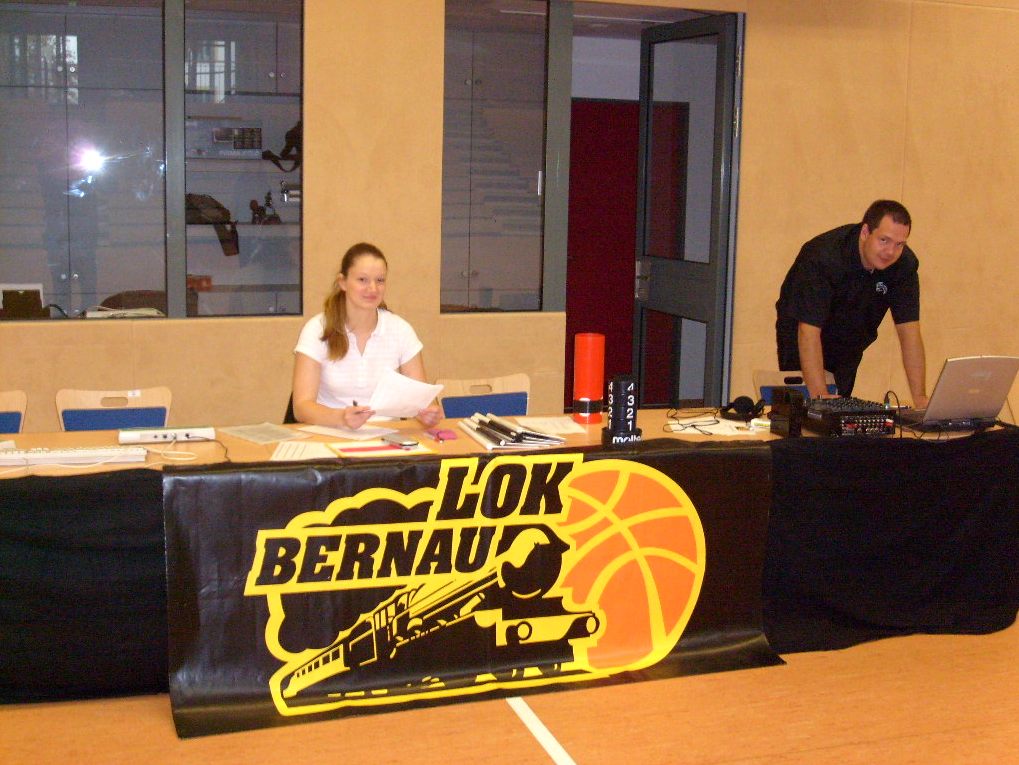 Let the games begin: 2009 Premiere Select are up next in Berlin and the pre-game set-up is in place.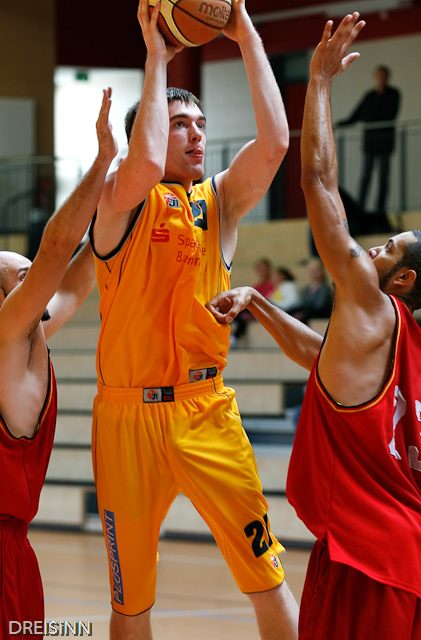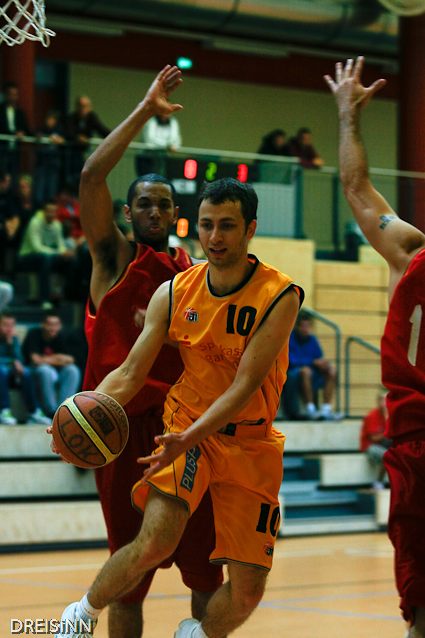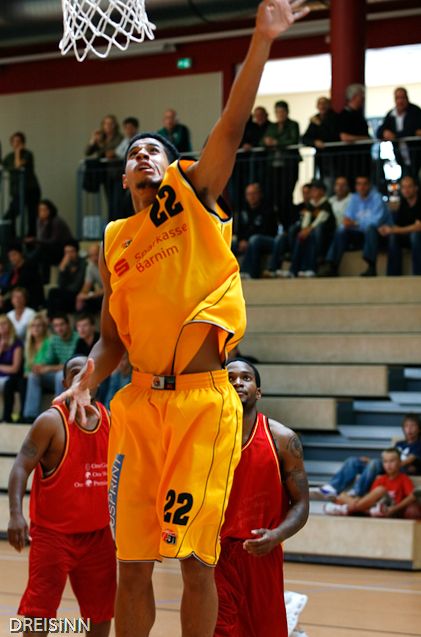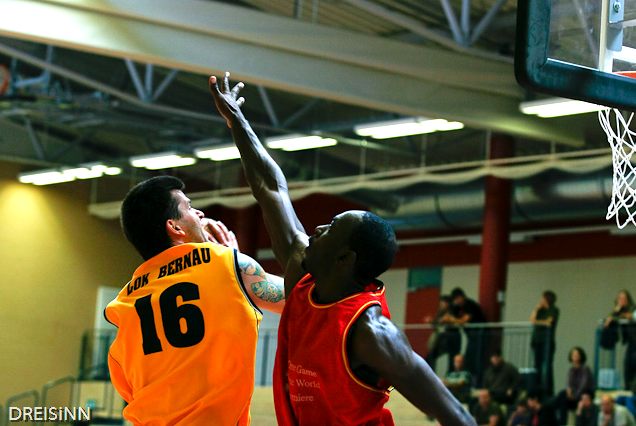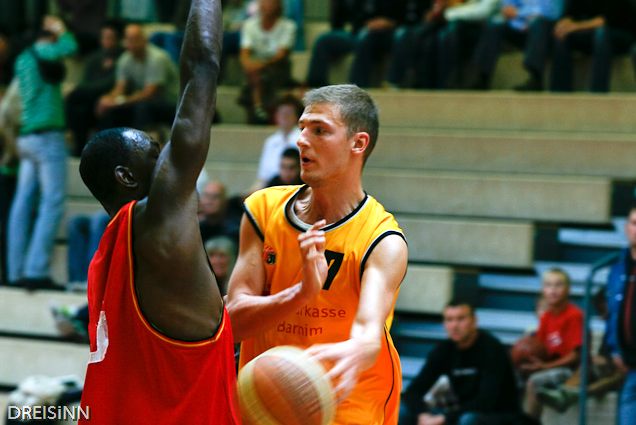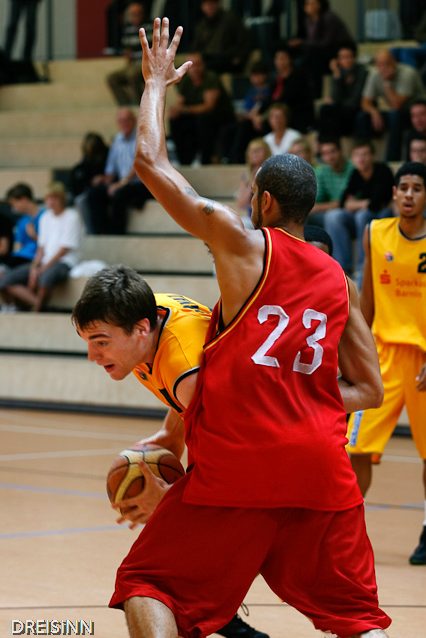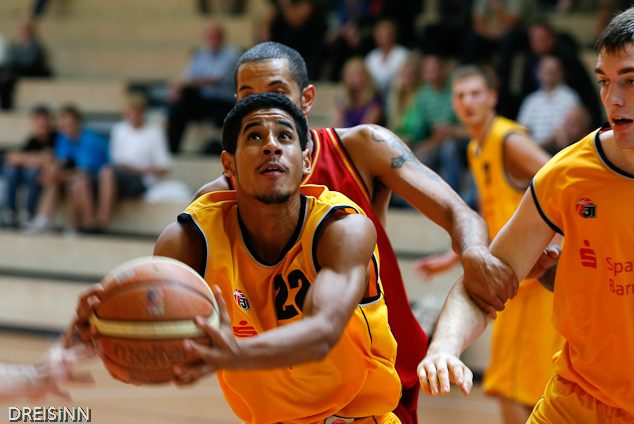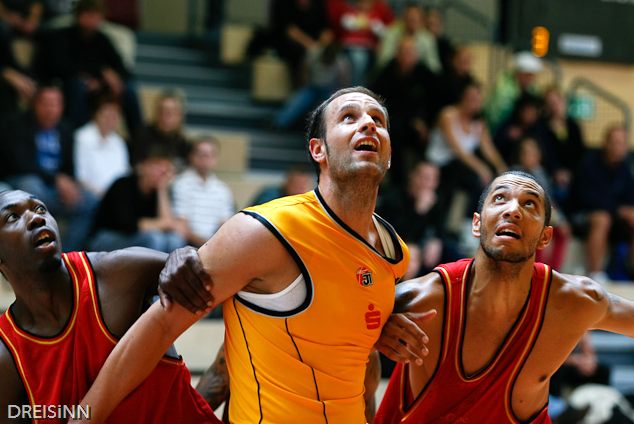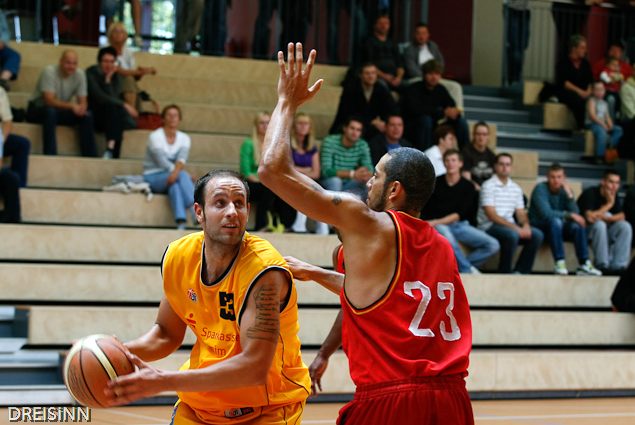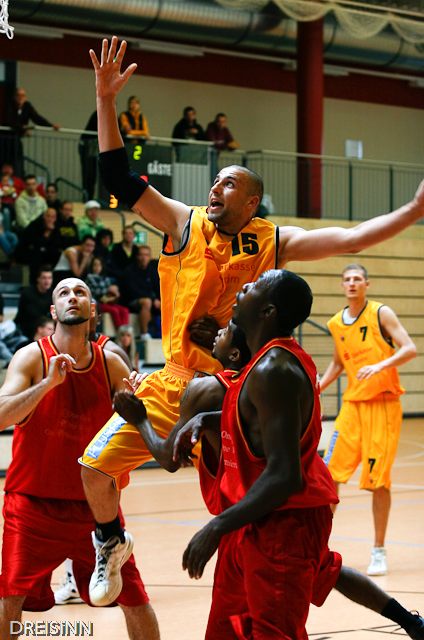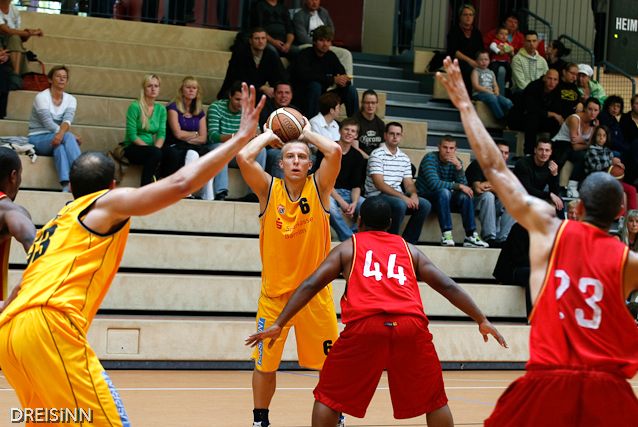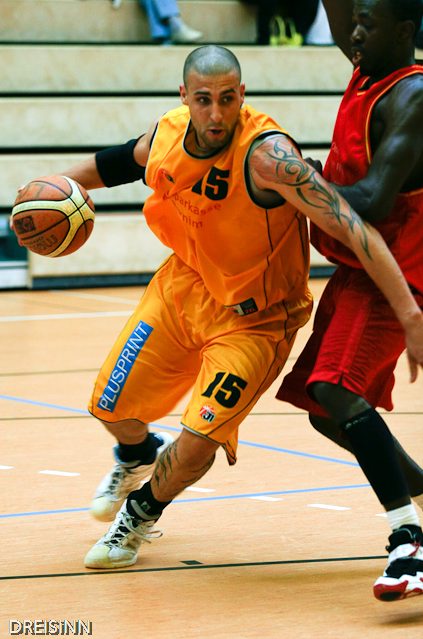 Game time!: Premiere in aciton.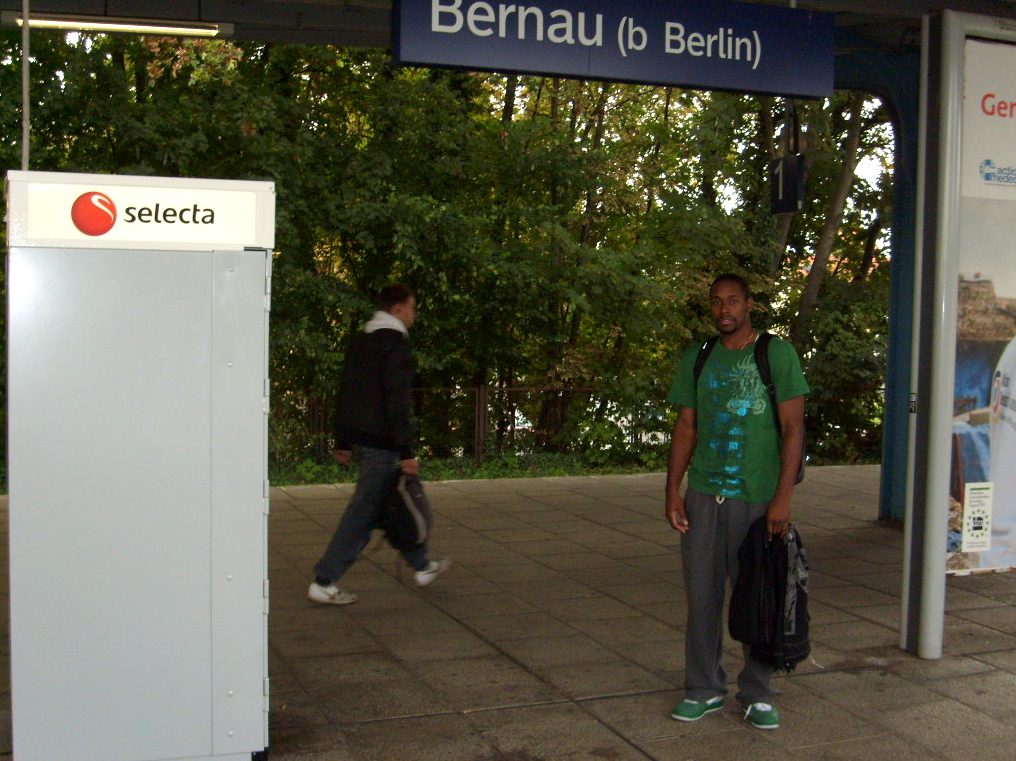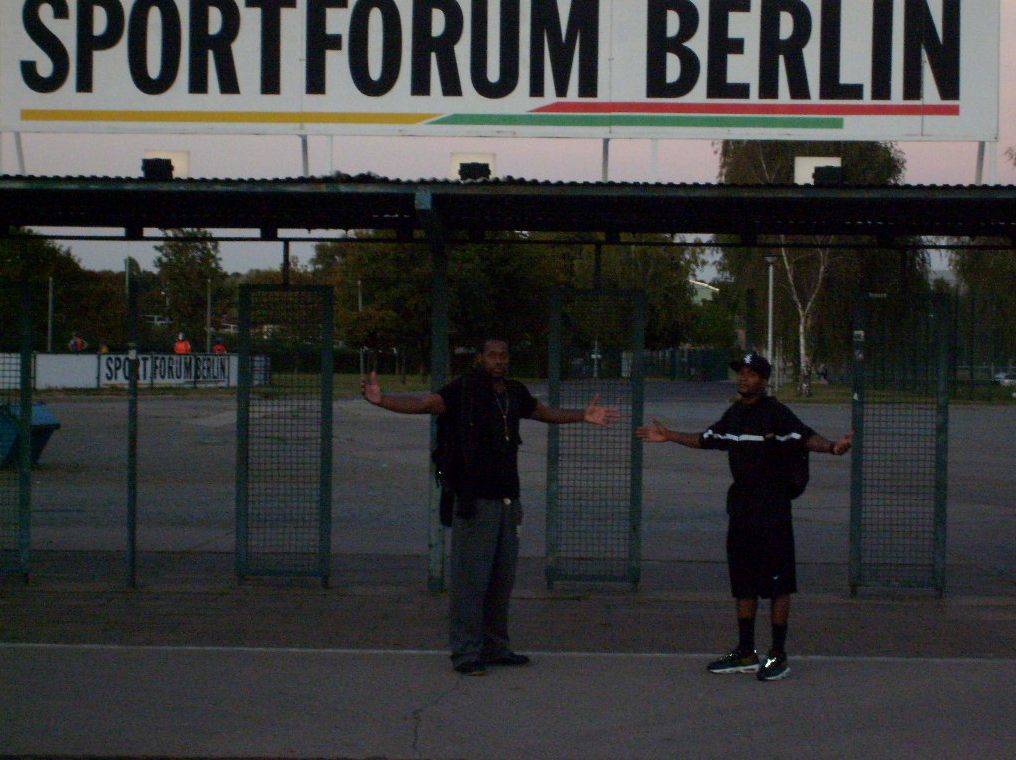 Last men standing: Guards S. Carnes and M. Chamblain are the models of discipline and endurance. They are rewarded by continuing their professional opportunities with their respective teams in Berlin.
Premiere Sports, LLC would like to give a special thanks to all the teams that we competed against in Sweden; thanks to Gert and the Dresden team; special thanks to head coach Stephan Wolf and the Zwickau team; thanks to head coach Tortsen Schierenbeck and the Bernau team, staff, and organization; and thanks to all the fans. Thanks for your support and making it a successful tour. We look forward to seeing and competing again soon. All the BEST from Premiere Sports, LLC.