Premiere Select tour team (Germany and Italy 2008):
Premiere Sports, L.L.C. proudly congratulates the 2008 Premiere Select Team on the their successful trip to Germany and Italy. The 2008 Premiere Select tour team played 8 games in Germany, 1 on arrival before having a 2 day reprieve in Milan, Italy and going on to play a highly competitive 7 games in 7 cities in 8 nights. Premiere Sports, LLC commends the defensive minded 2008 Premiere Select tour team for their ability to "man-up" in competition. 2008 German newspaper, 2008 German newspaper2.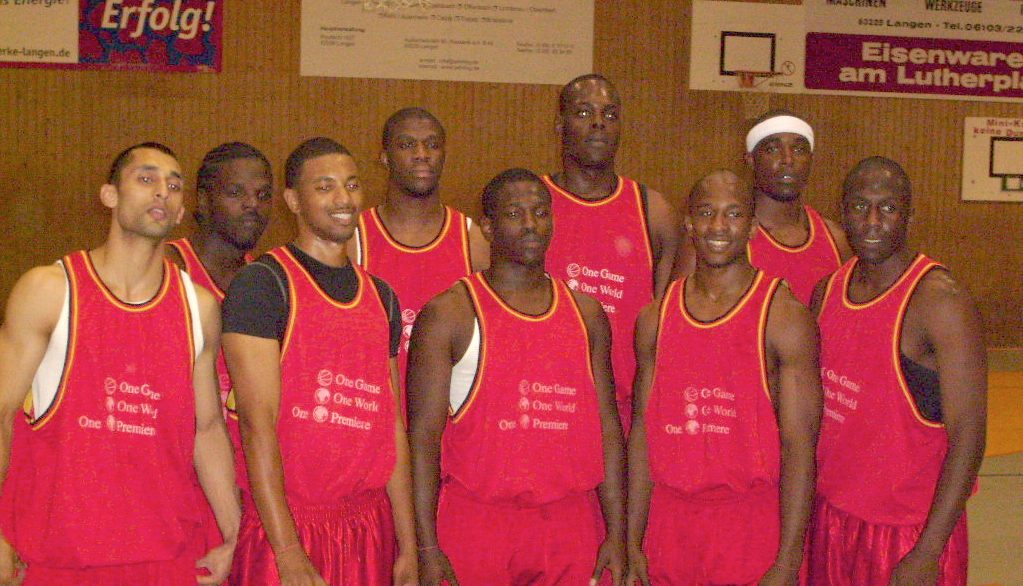 (Front row, from left to right): U. Khalid (of the UK), A. Barbosa, T. Jones, S. Prescod, and S. Chamblain.
(Back row, from left to right): J. Bartelle, M. Ifill, T. Cineus, and E. Allen.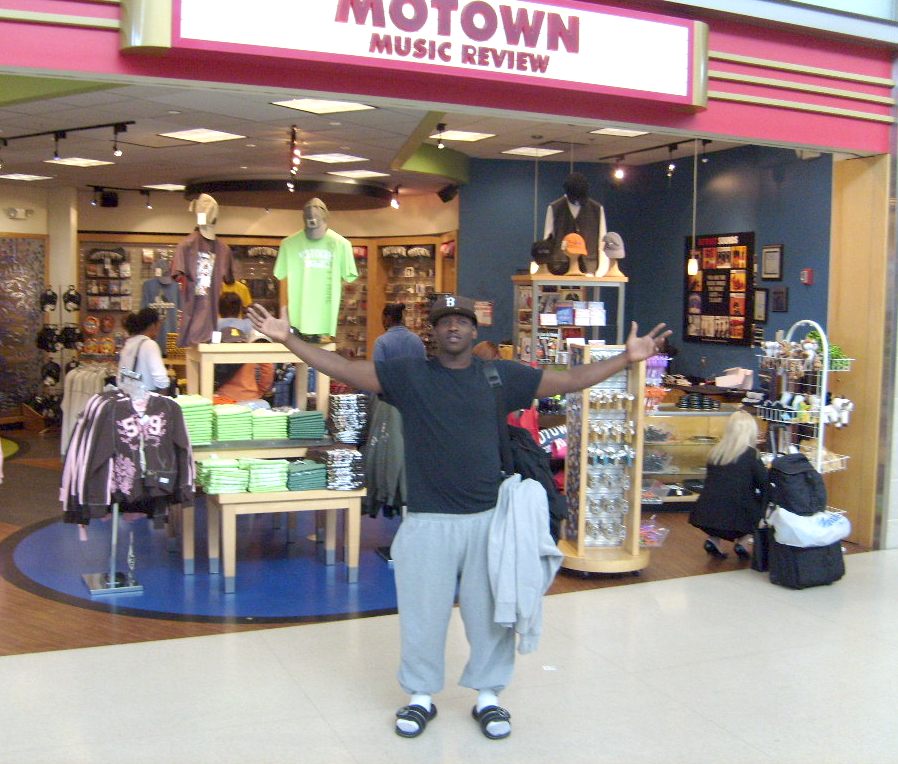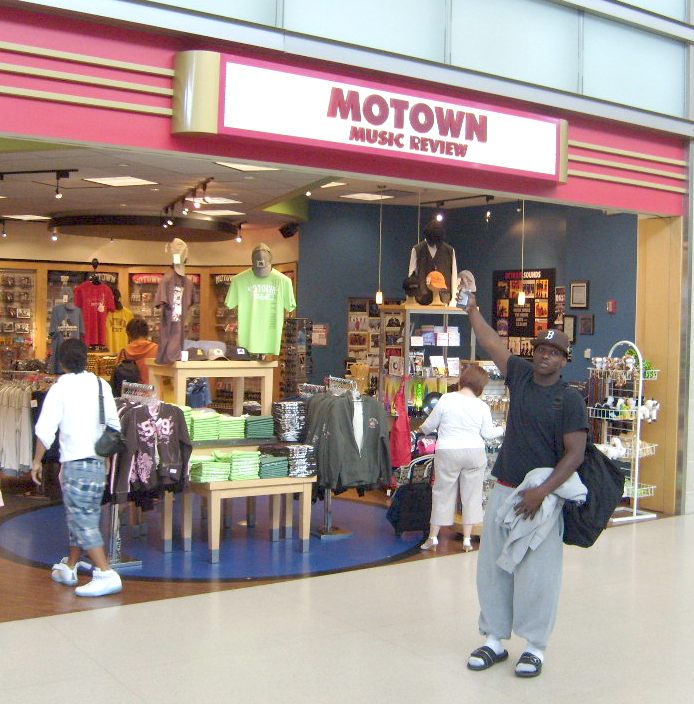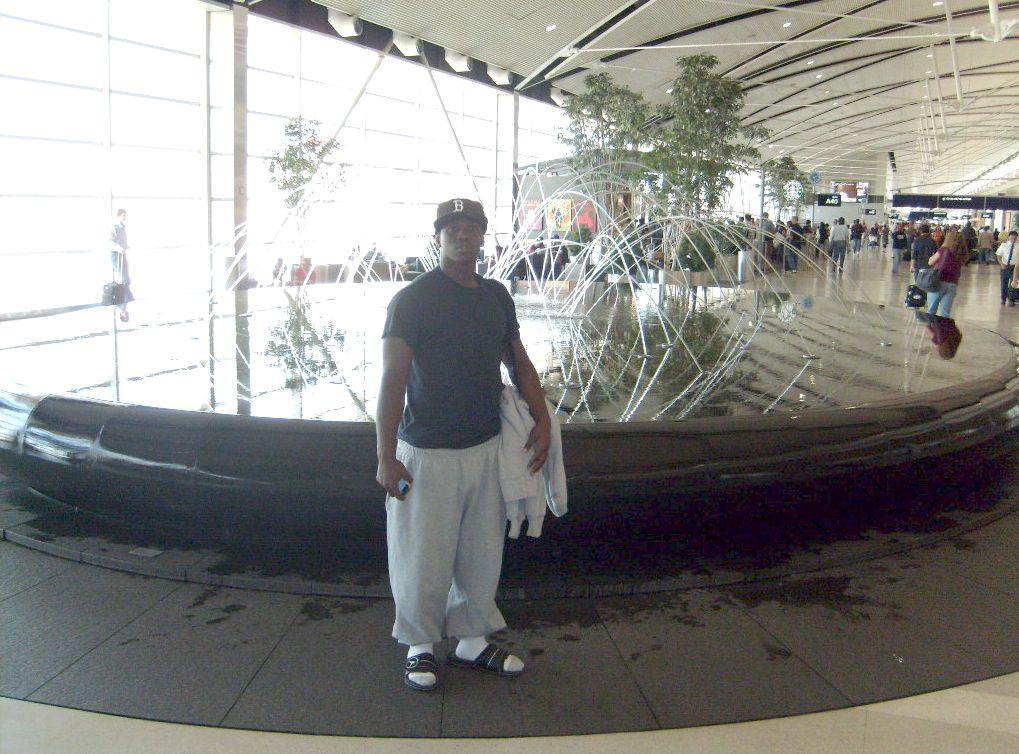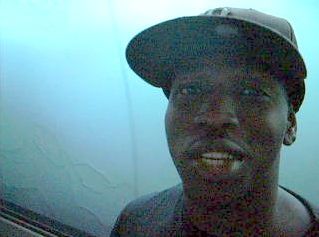 From Beantown to Motown: With iphone in hand, T. Jones prepares to hear some tunes during a scenic connecting flight in Detroit before meeting with the 2008 Premiere Select team. video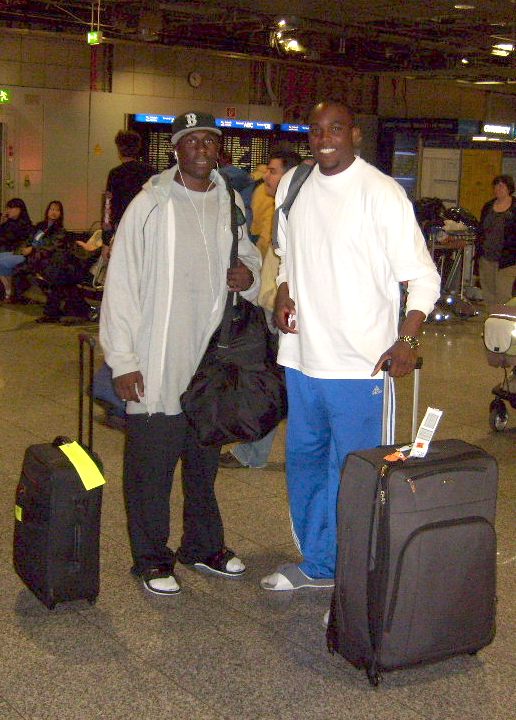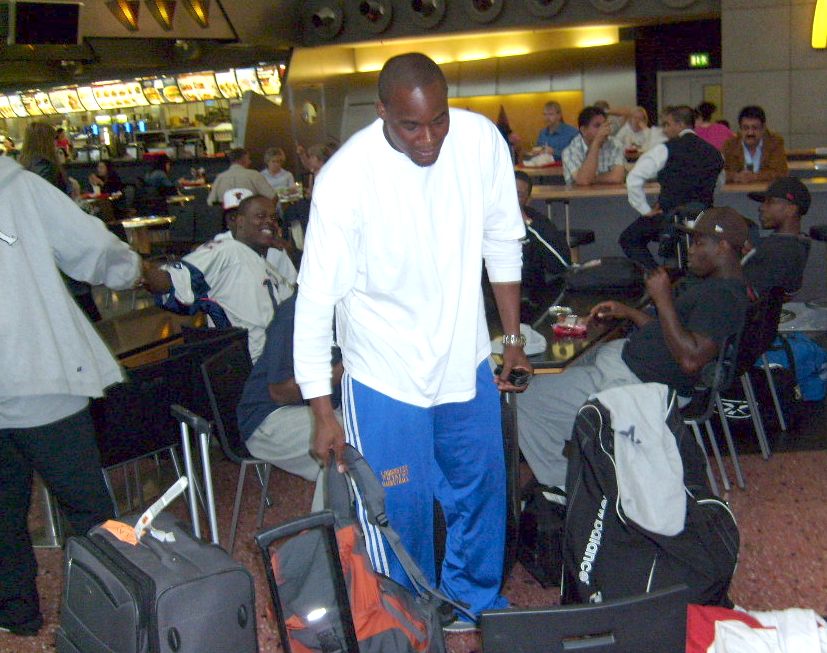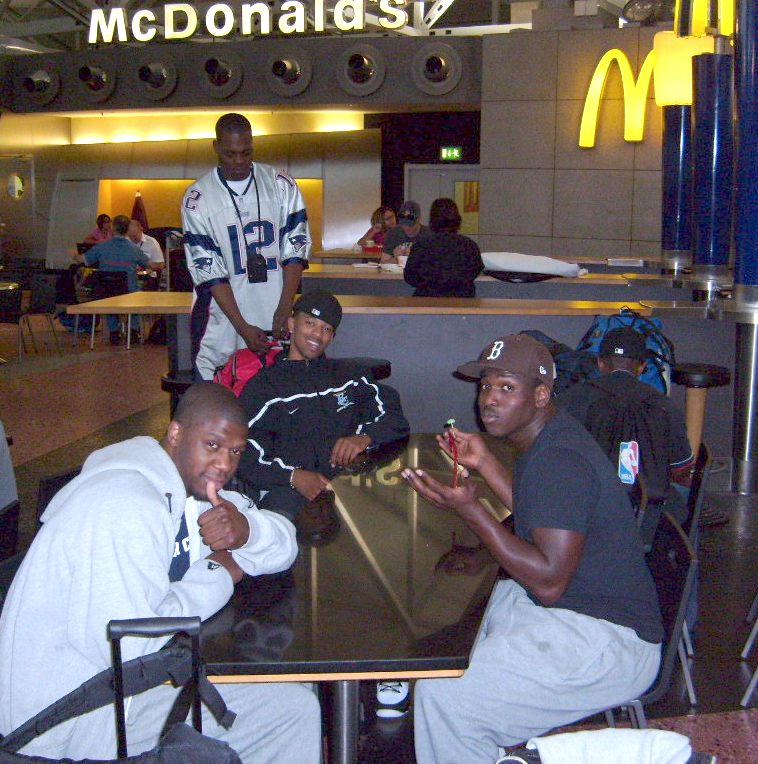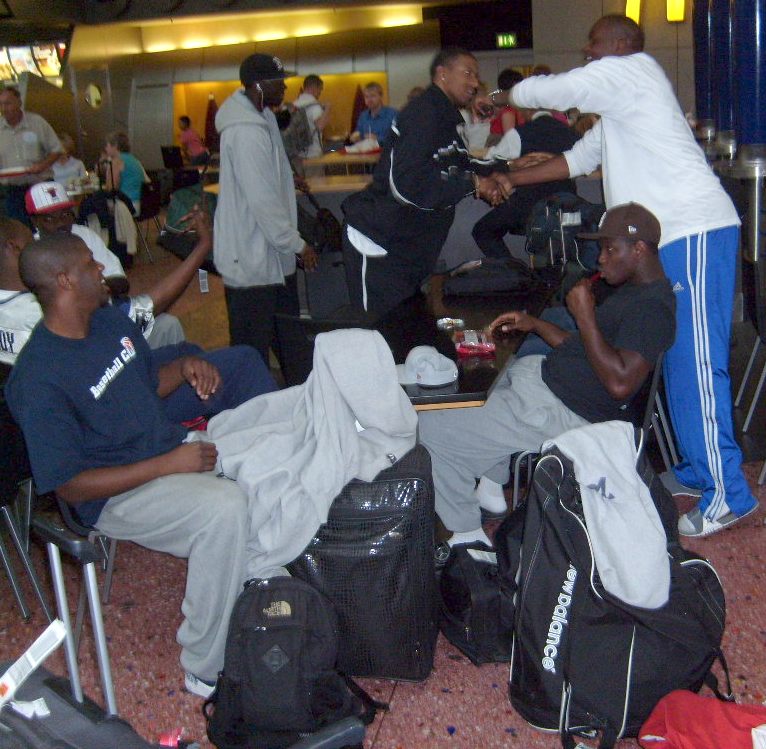 Ready and relaxed: S. Chamlain and E. Allen arrive in Frankfurt and meet the other awaiting 2008 Premiere players.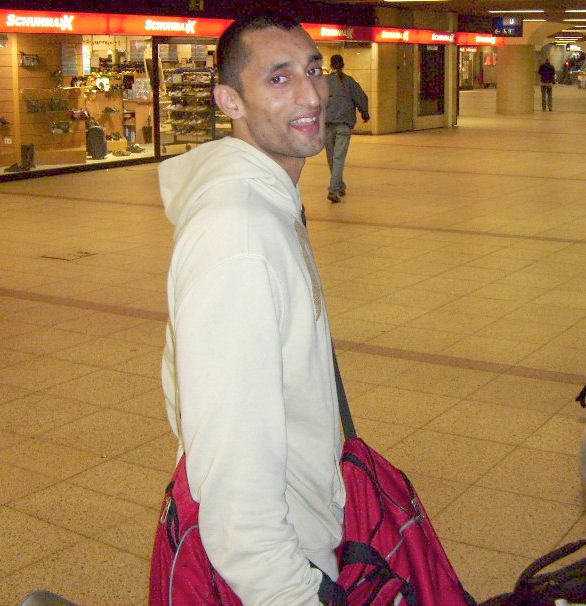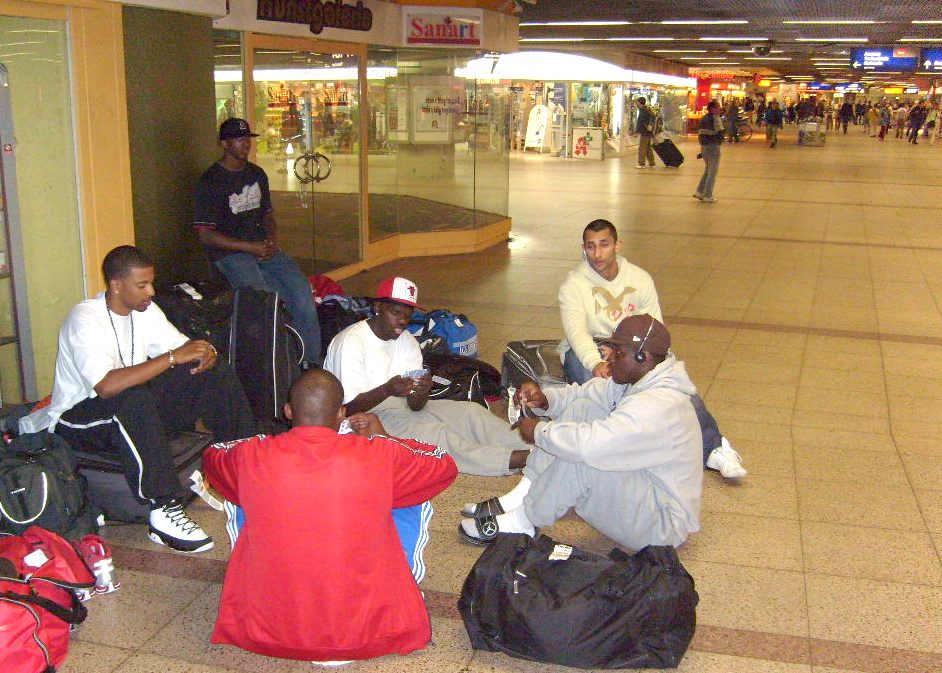 "Cheers": U. Khalid of the UK joins his 2008 Premiere Select teammates who pass the time staying sharp by playing a time honored game of cards.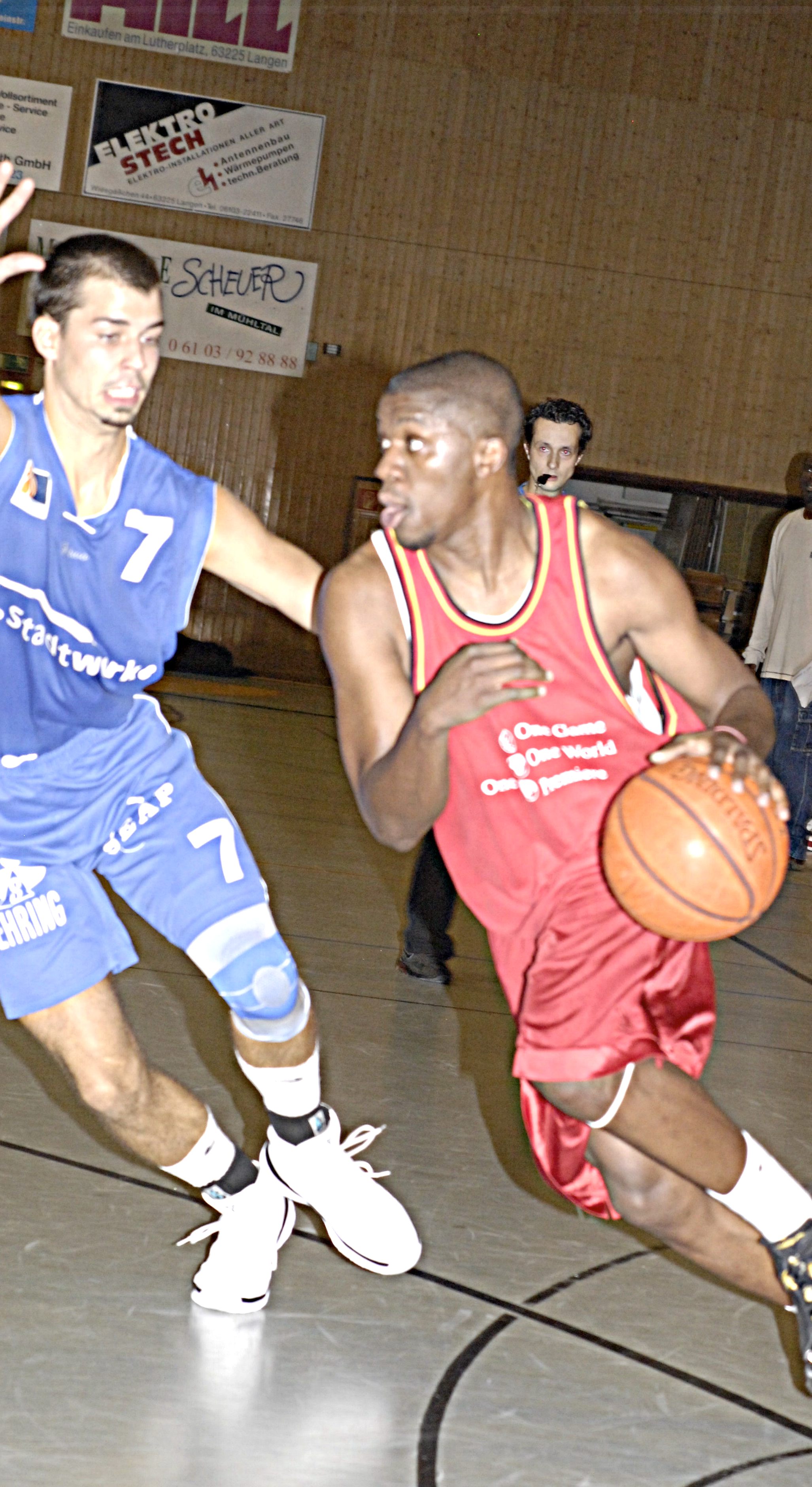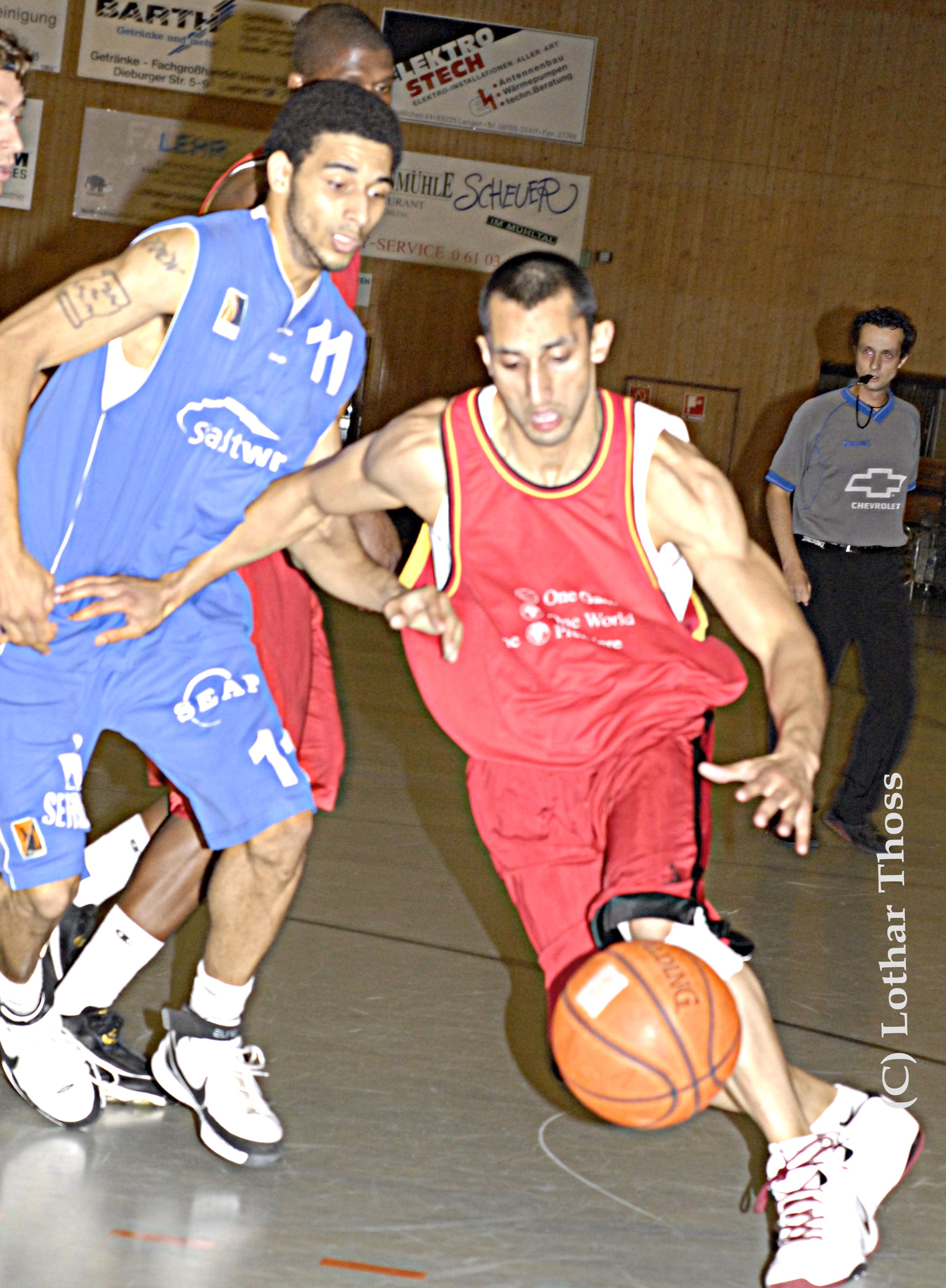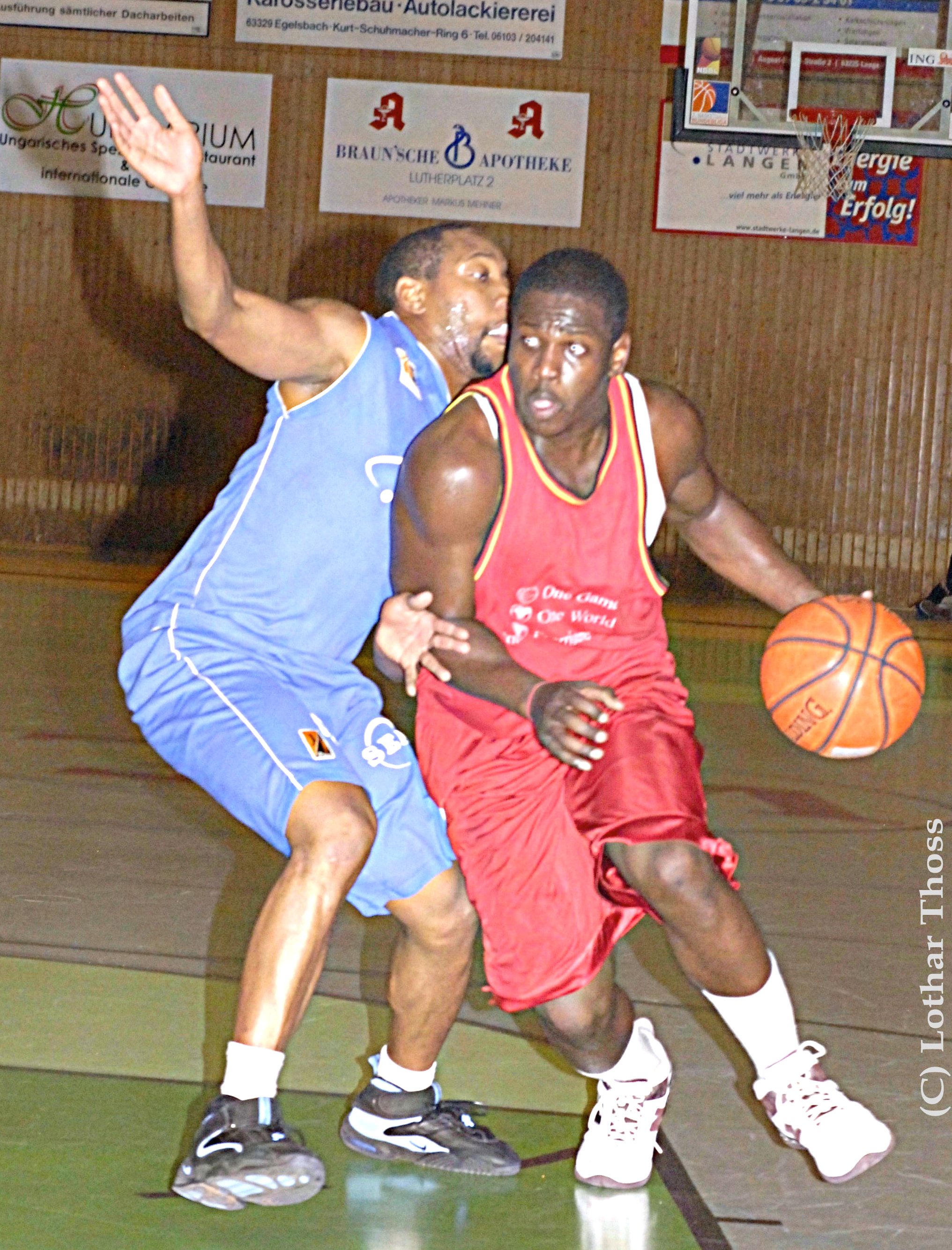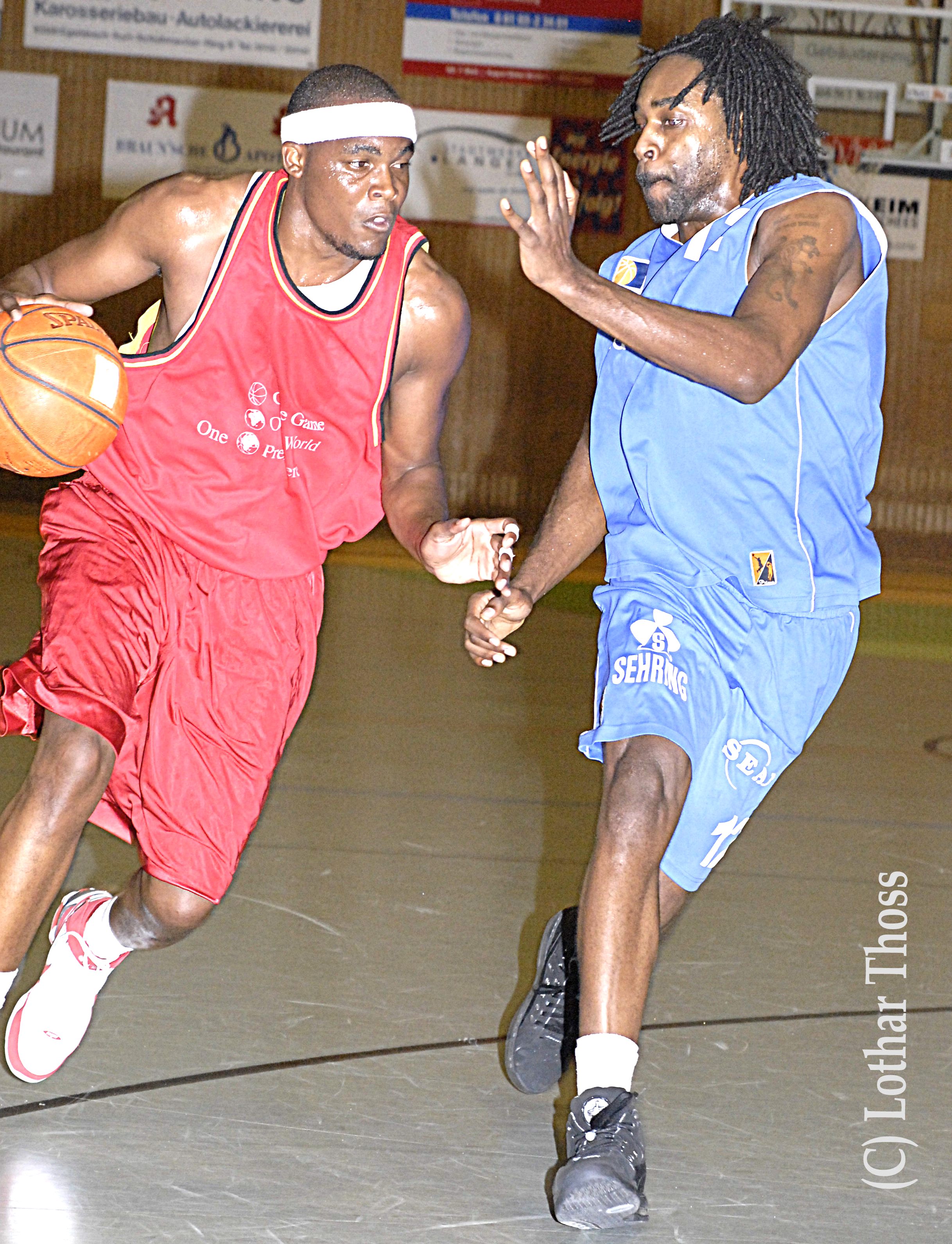 Game Time!: Premiere in action.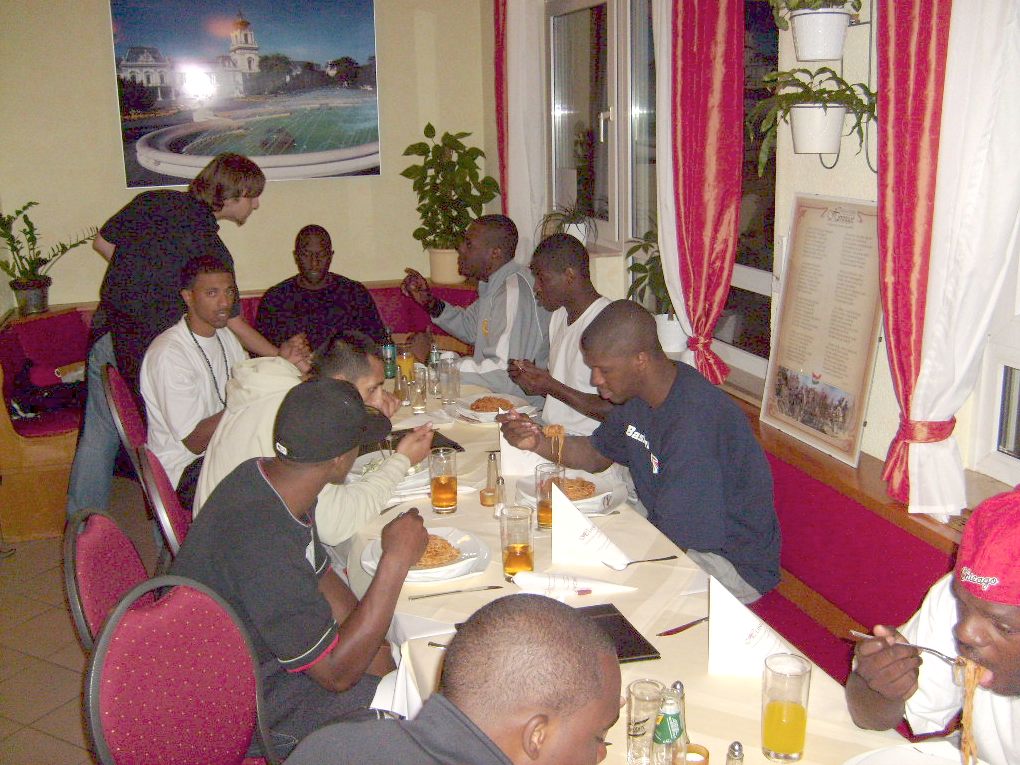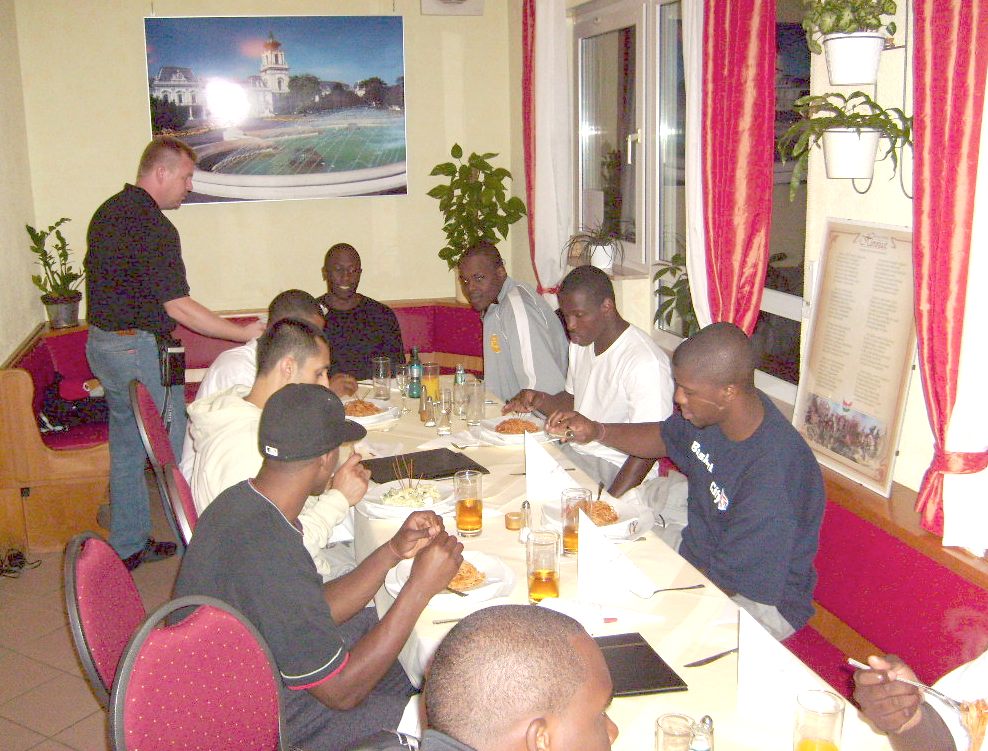 "Pass the mozzarella": Premiere select enjoy a team sponsored post game meal.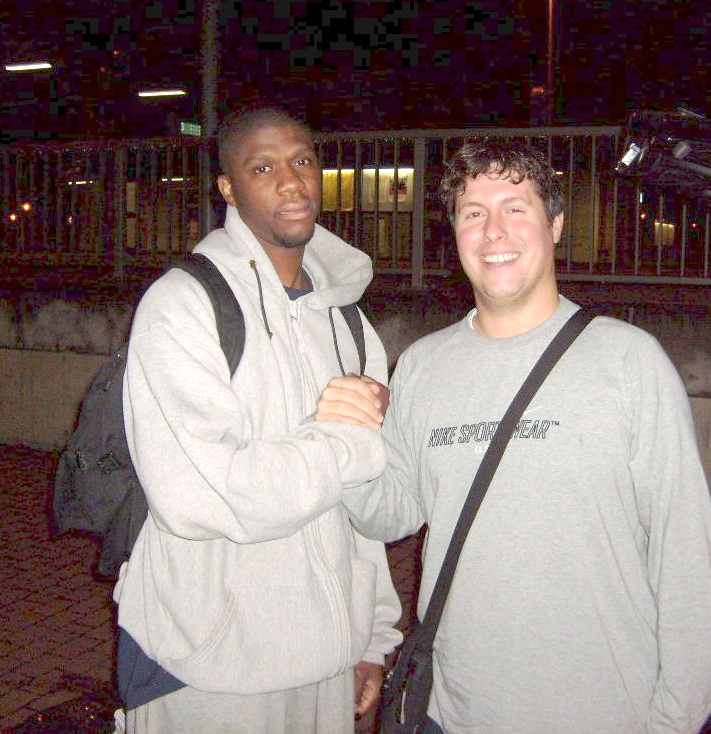 Just an introduction: Head Coach Fabian congratulates guard/foward M. Ifill on a good performance after the first game.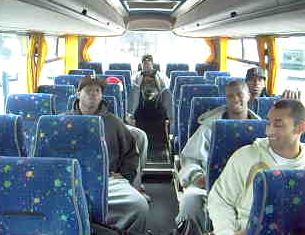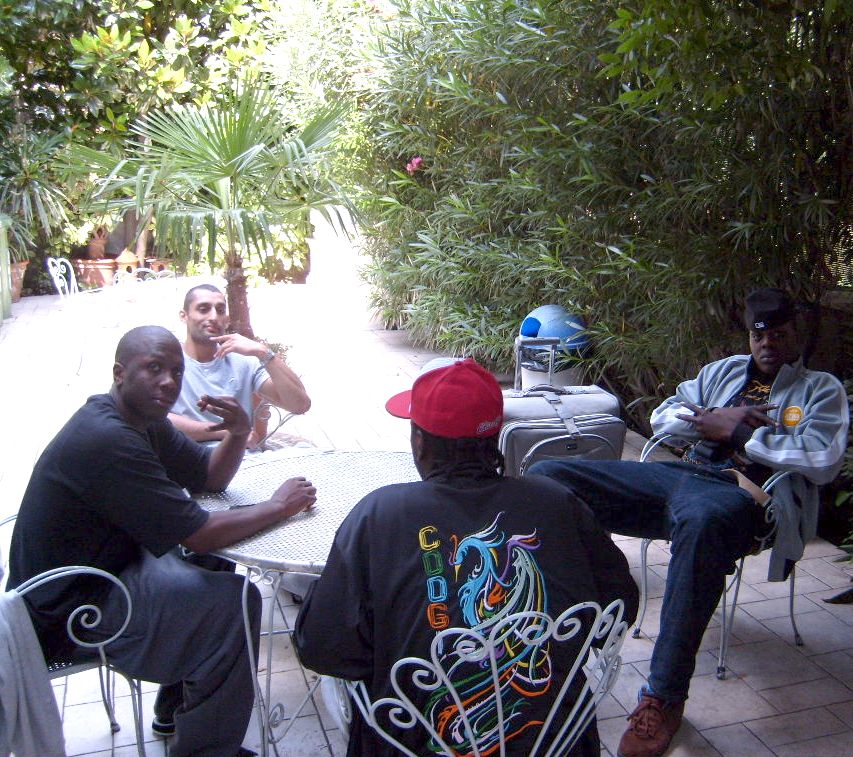 Ciao Milano: After arriving at the airport, team Premiere relax for the ride into Milan and later take in the sun on the patio of their hotel. video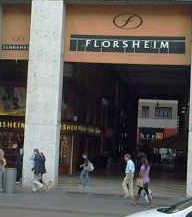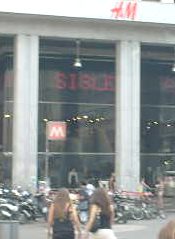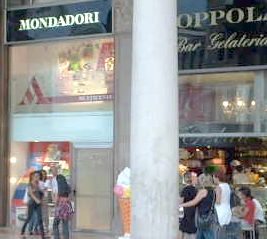 This is Milan: "We ARE FASHION!" video video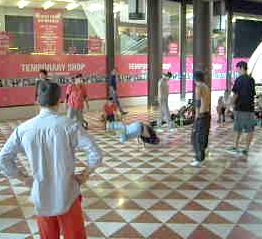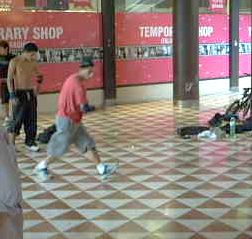 So you think you can dance: A group of young performers show their moves during a nice day in Milan. video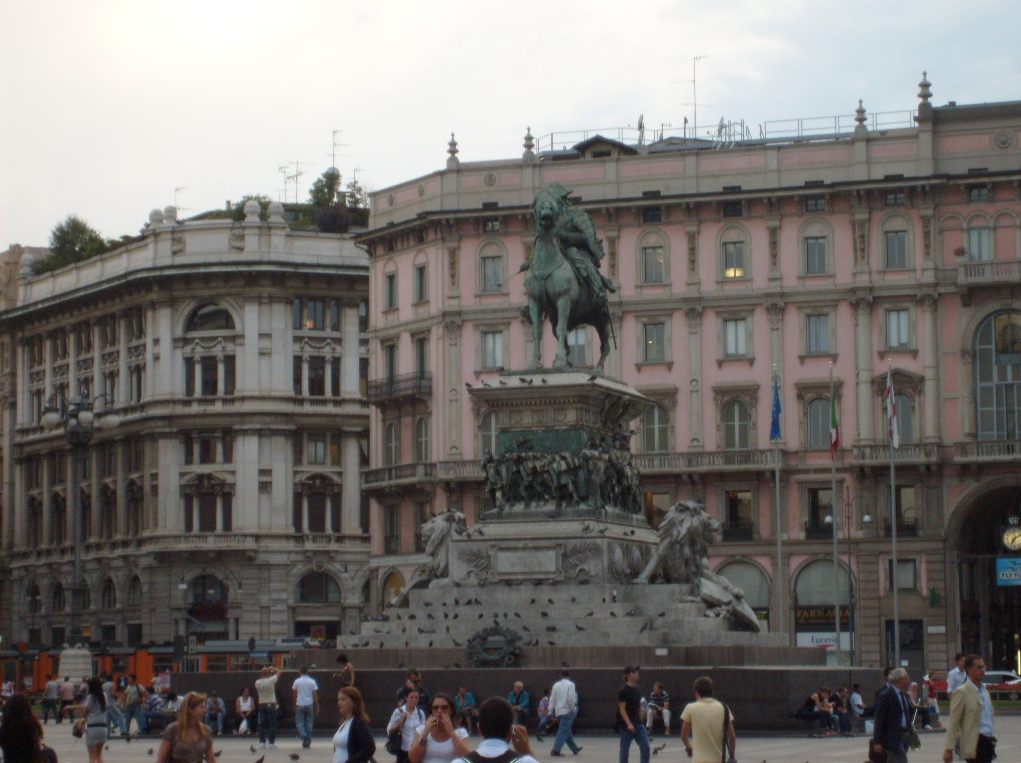 Historic center: A cathedral appears to reach towards the sky, while nearby the people calmly appreciate the good weather near one of the historic statues. video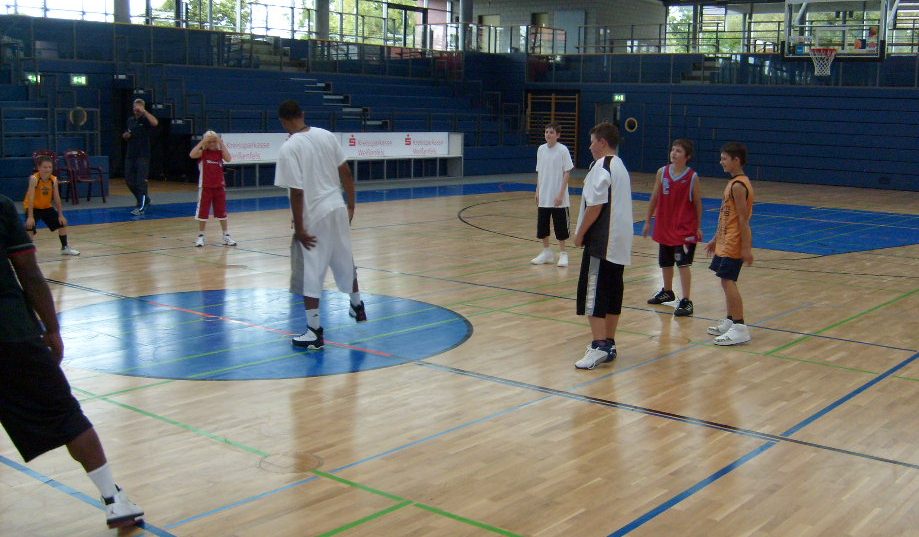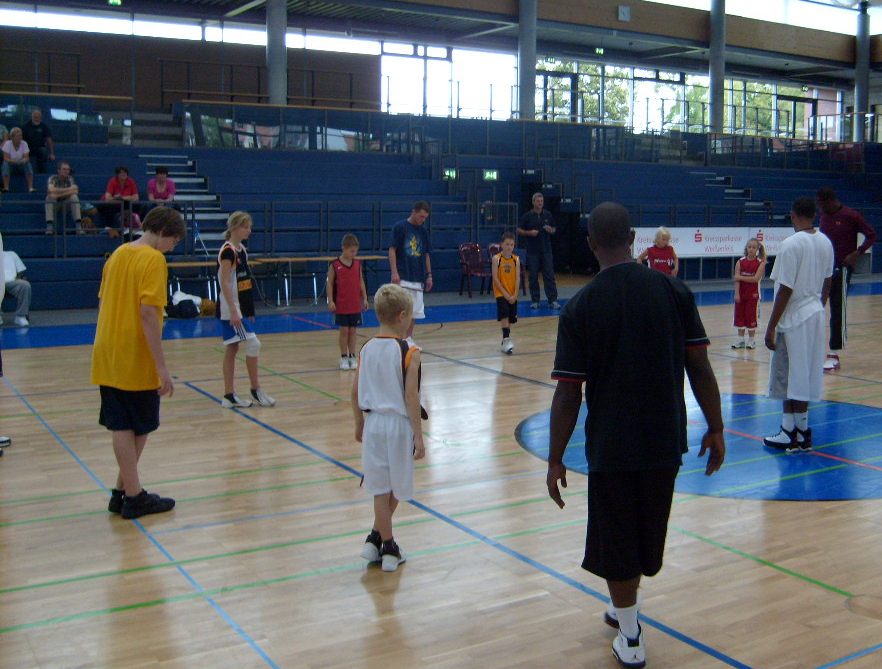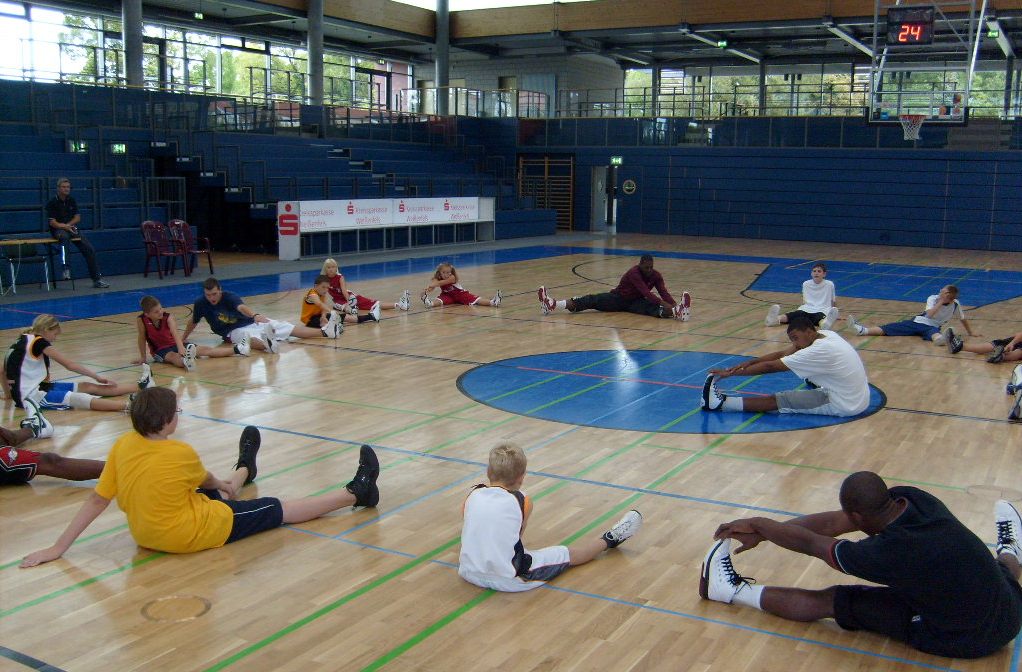 "Get loose": Guard A. Barbosa leads some future stars in stretching at the MBC/Premiere Select youth camp as Stephen Prescod participates to show proper technique.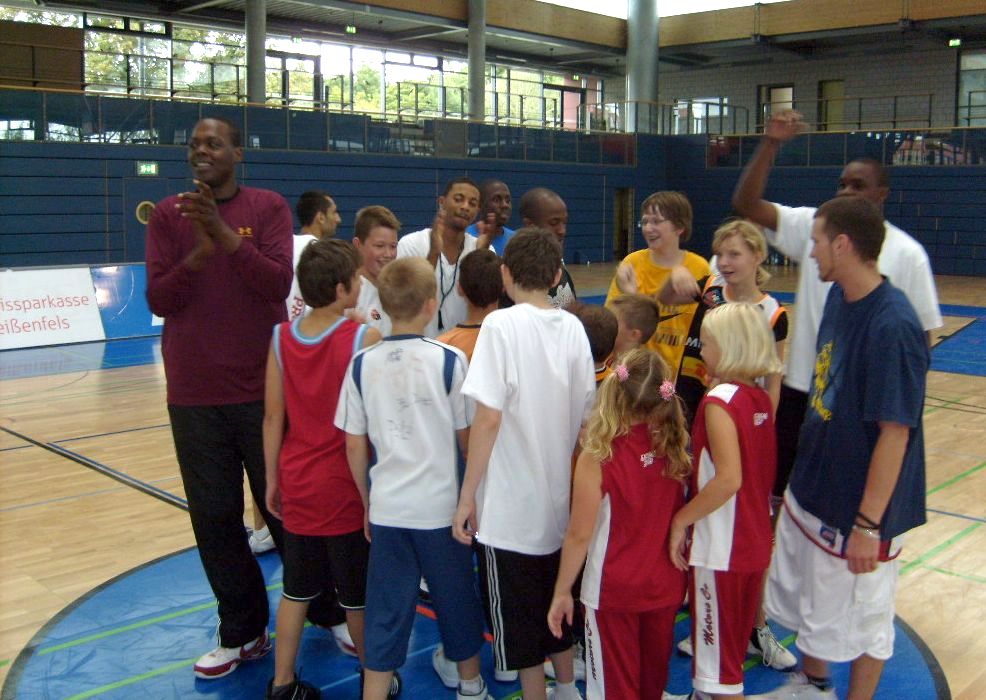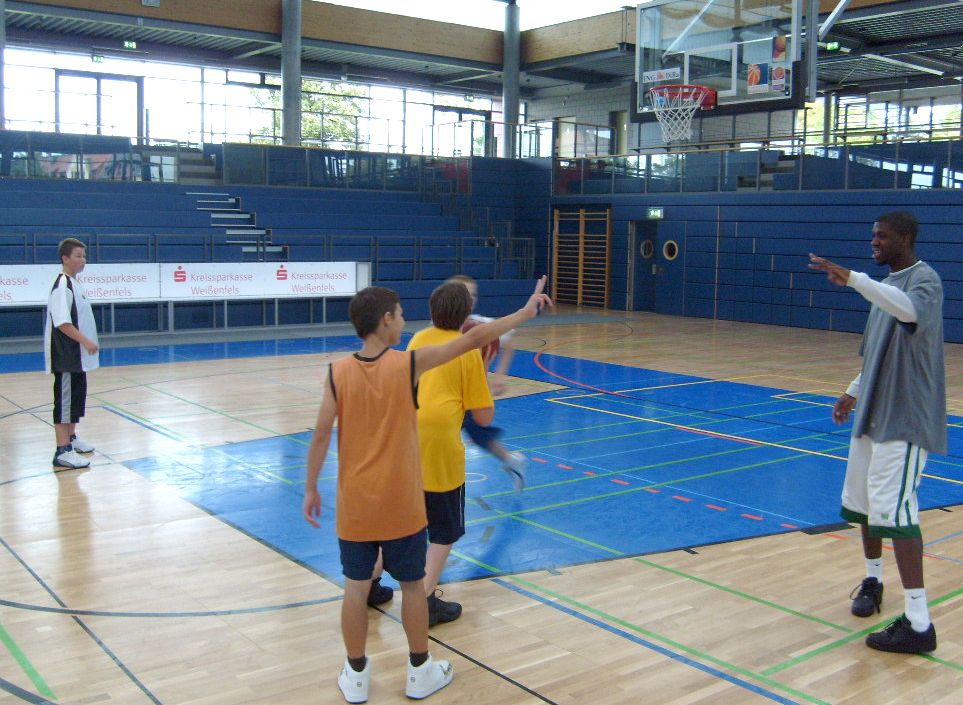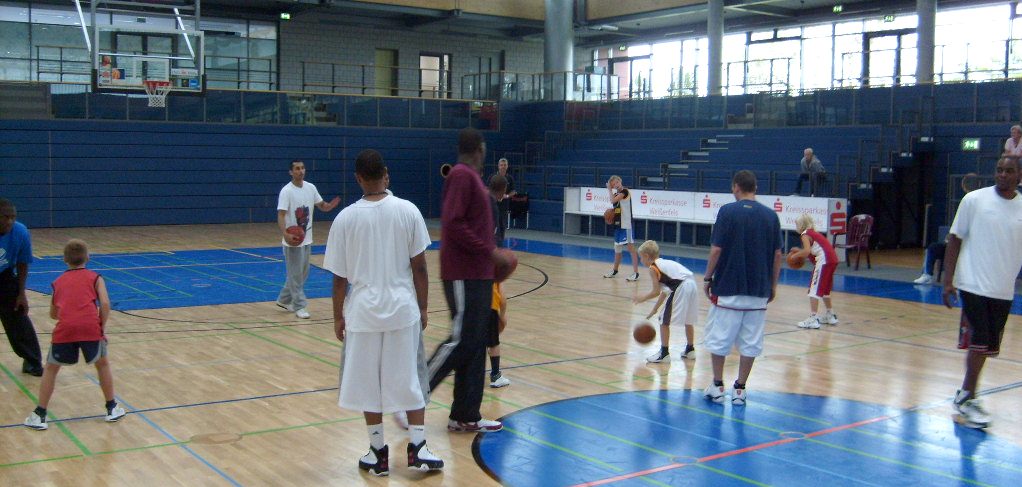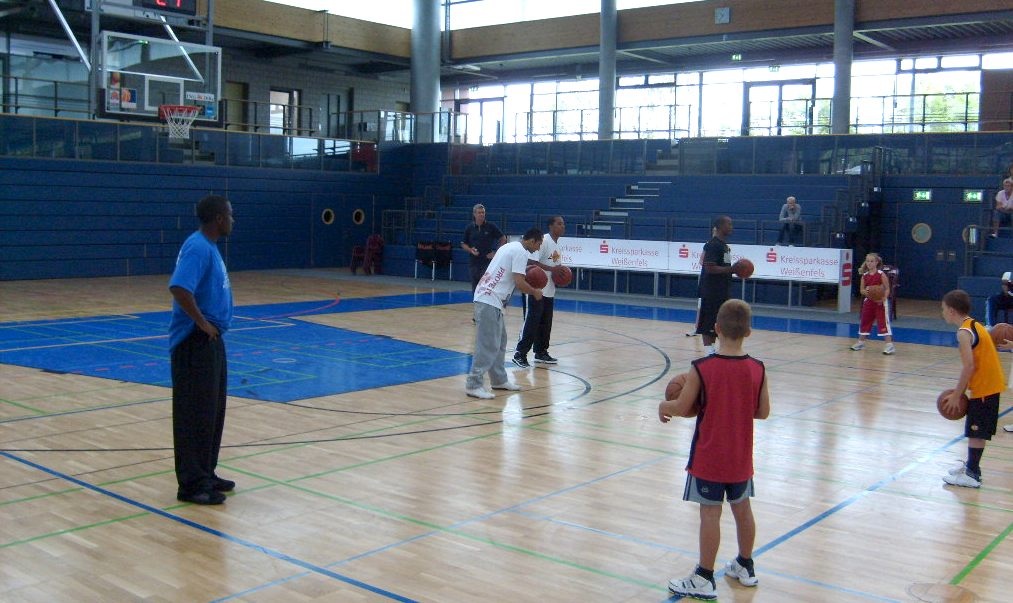 Time for some action: 2008 Premiere Select get the campers ready for the excitement of competing and learning.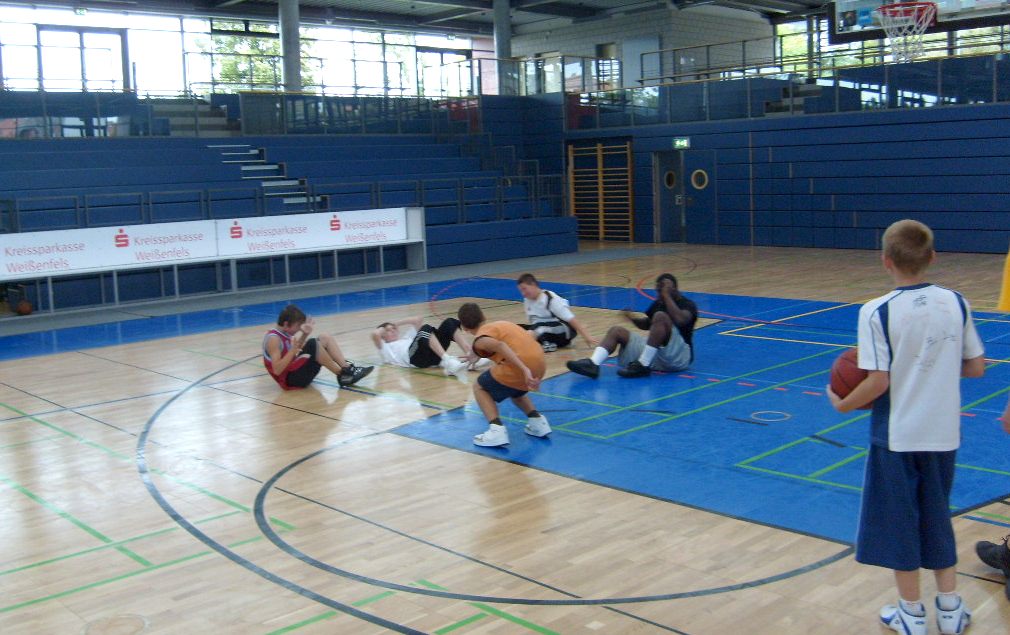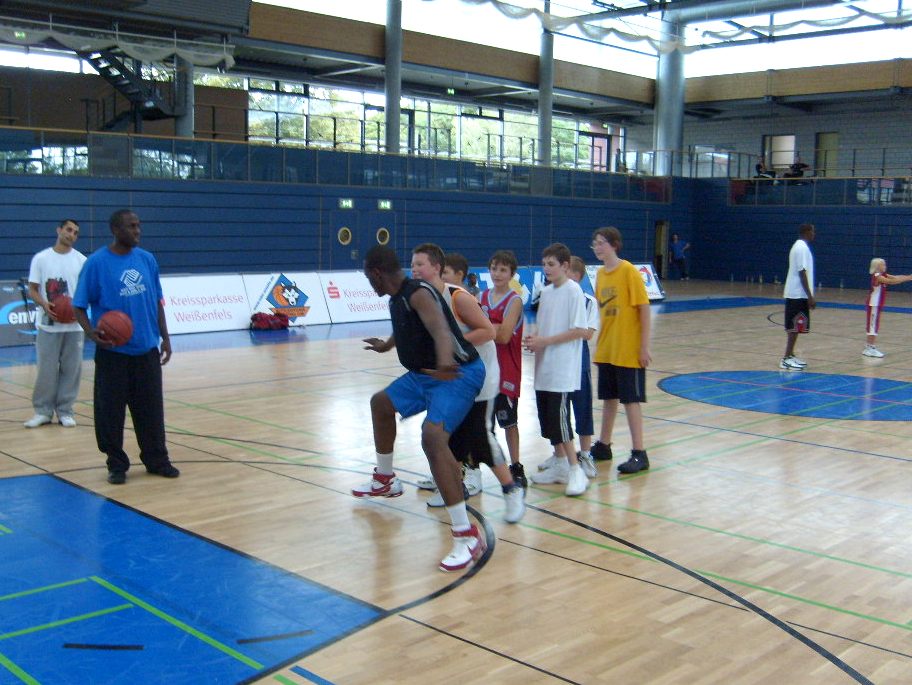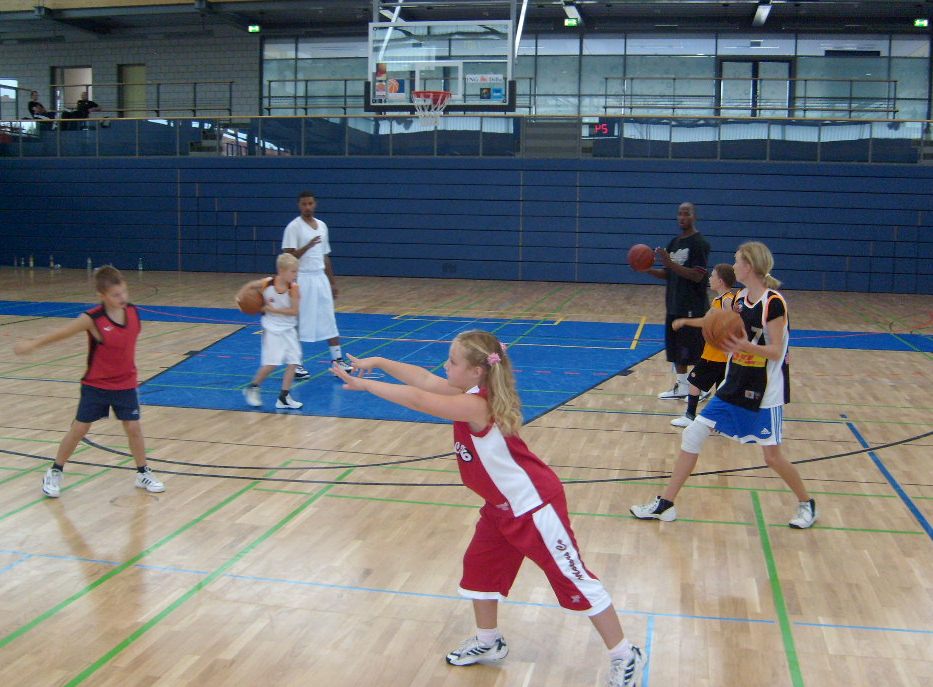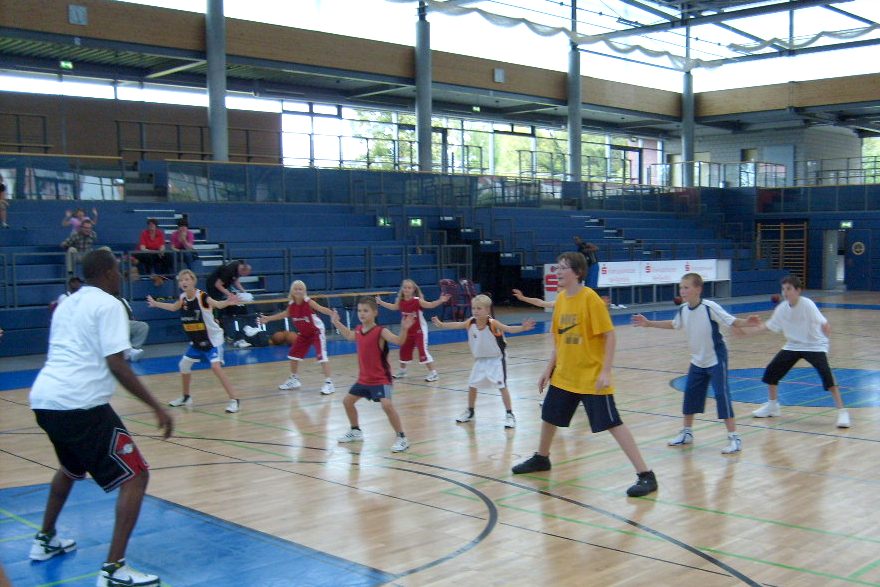 Putting the "fun" in fundamentals: The excitement of learning is endless.
video1 video2 video3 video4 video5 video6 video7 video8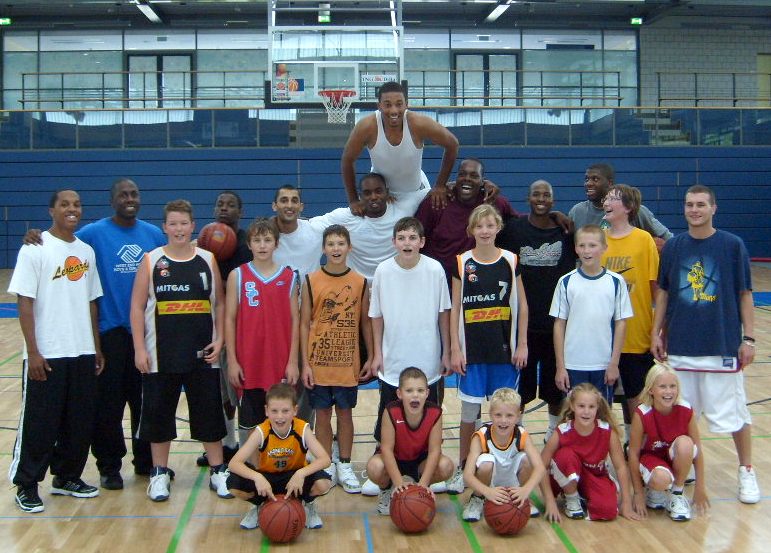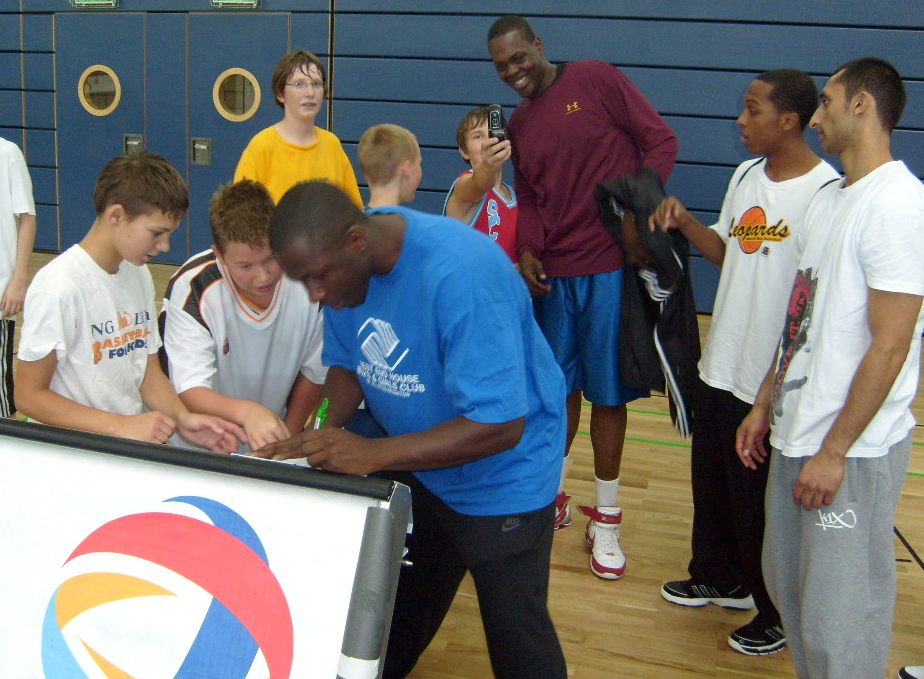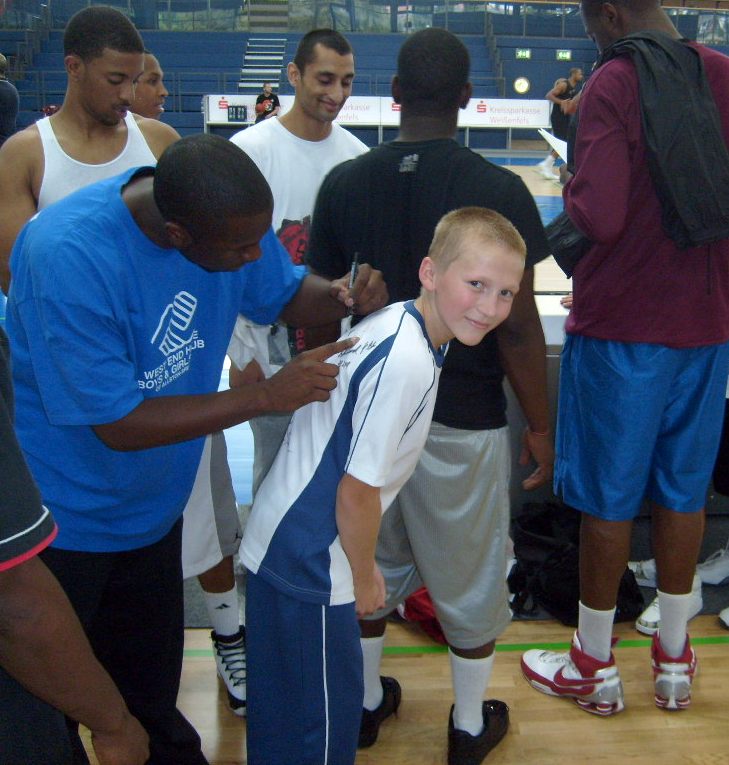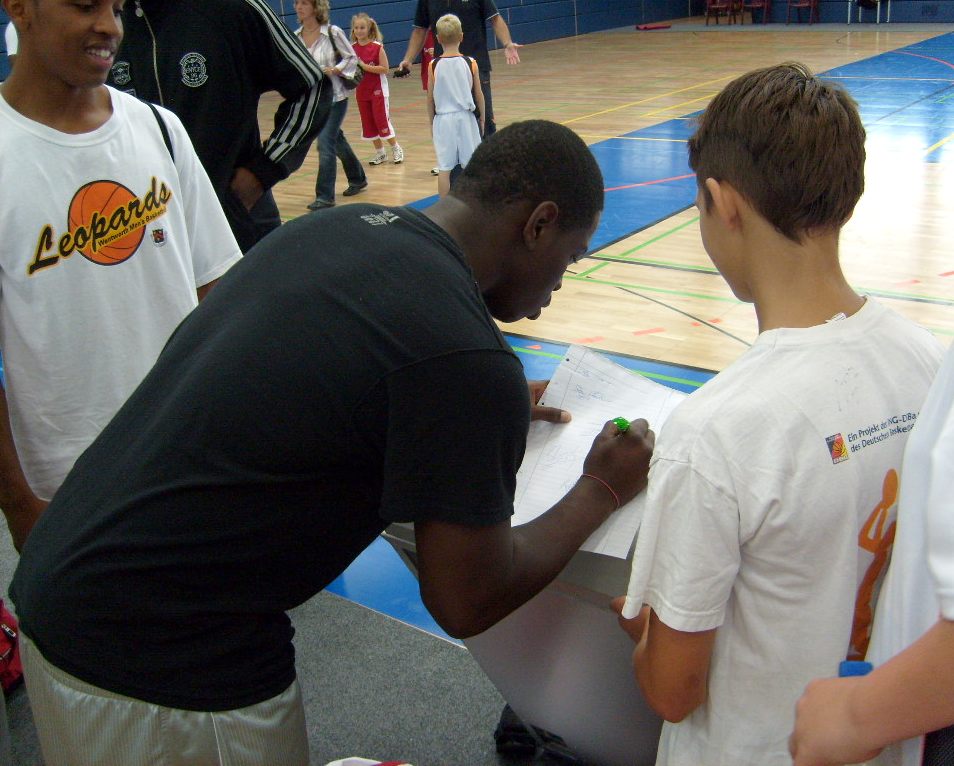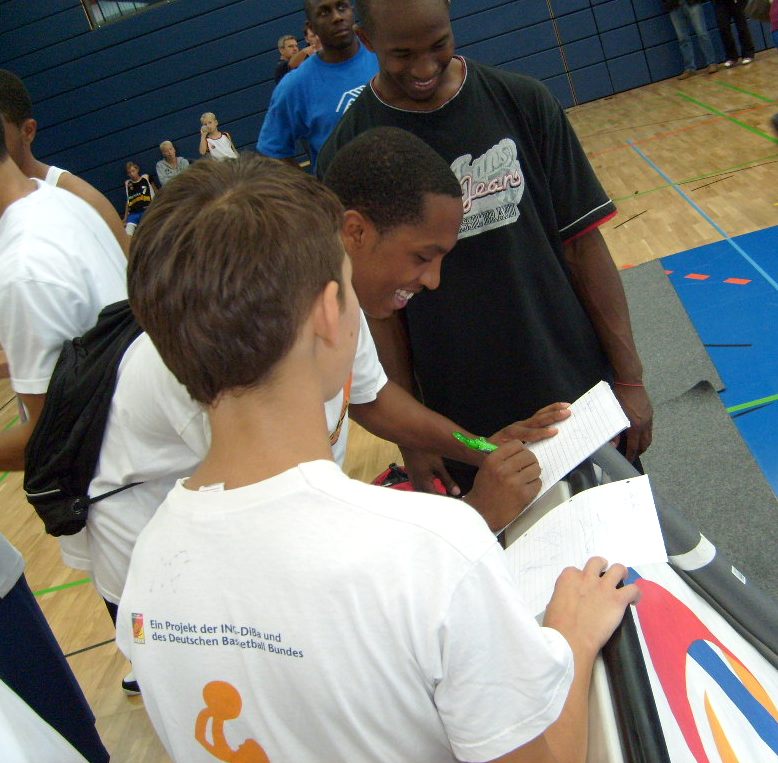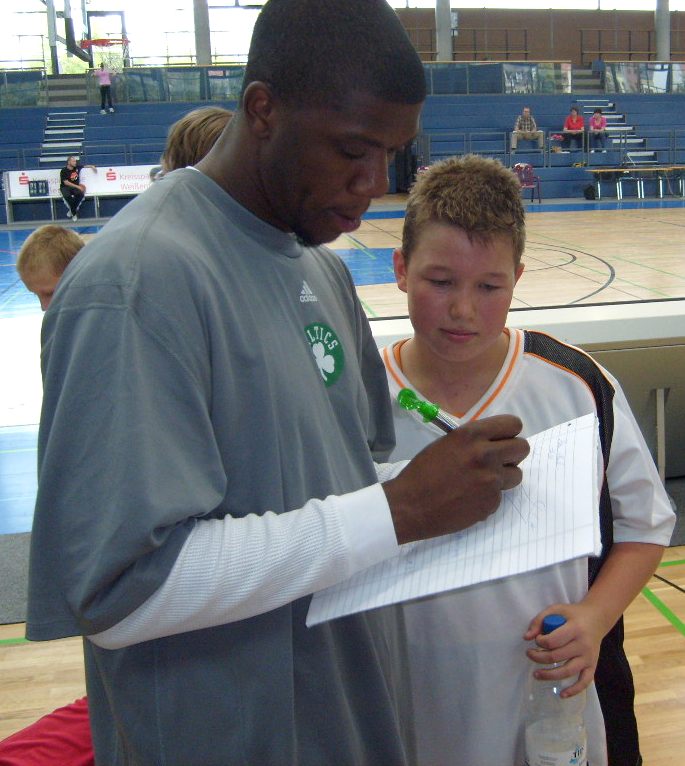 Everybody is a winner: 2008 Premiere Select take a camp photo with the campers and later show their appreciation to the anxiously awaiting campers.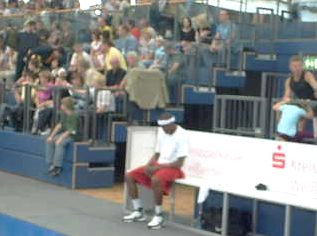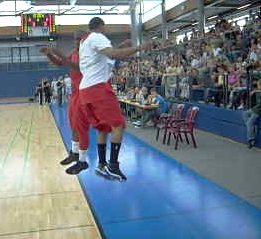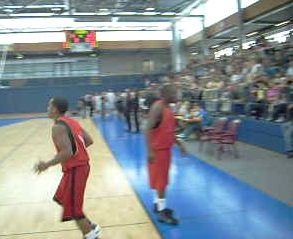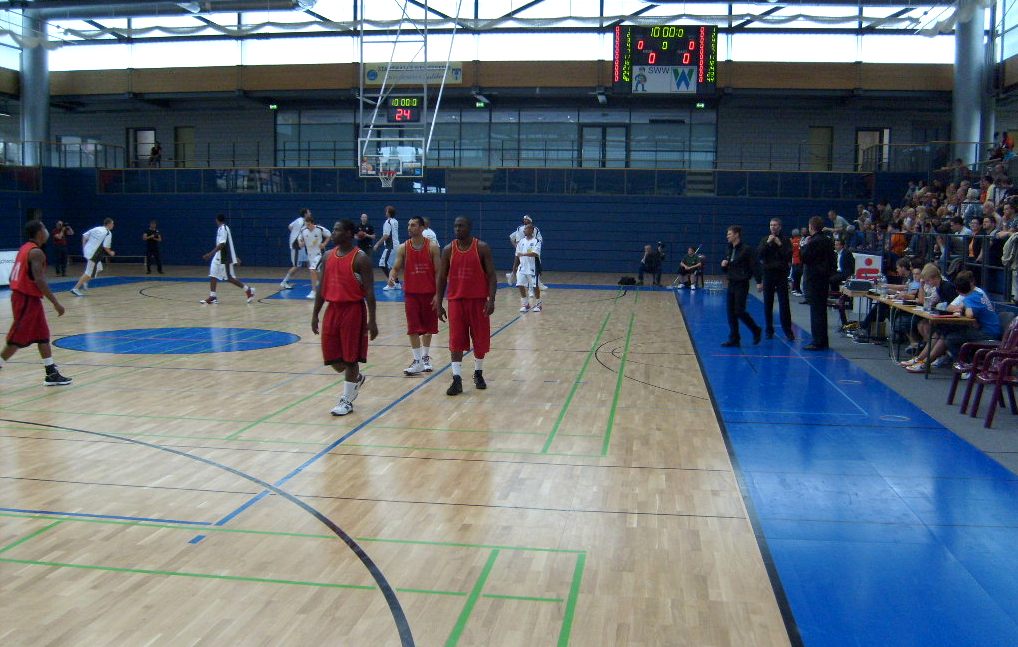 Get your mind right: E. Allen meditates during pre-game warm-ups, S. Chamblain and A. Barbosa get "hype" during introductions, and S. Prezzie-Blue is always focused. video1 video2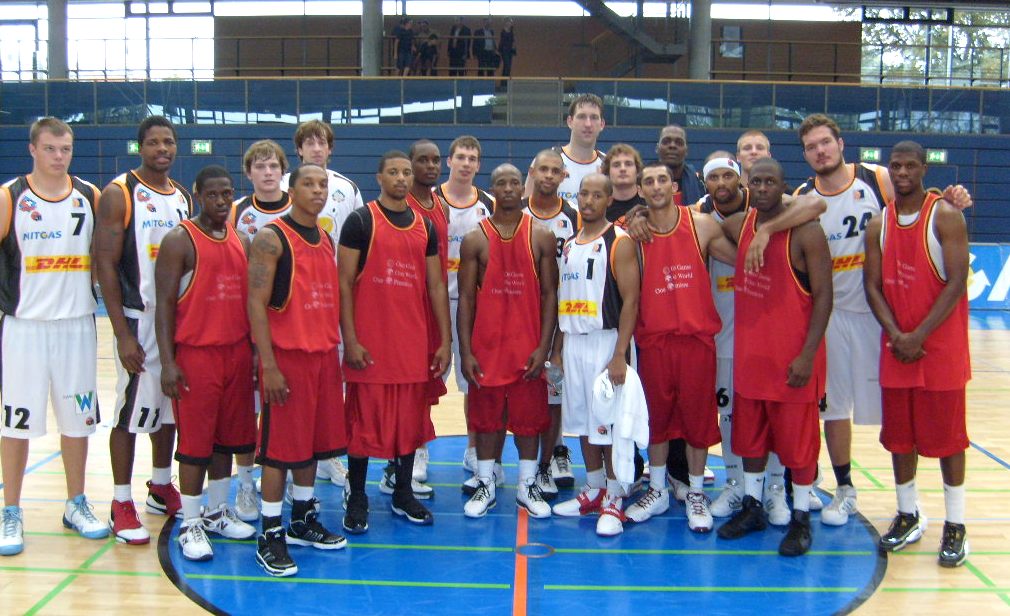 Great effort: Team MBC and 2008 Premiere Select commend each other on a good game.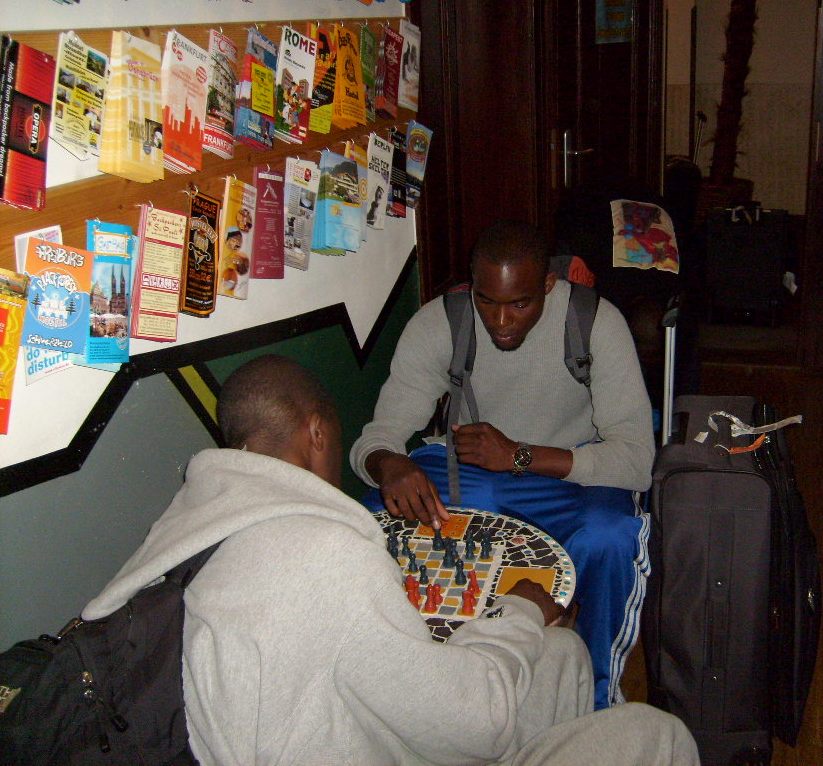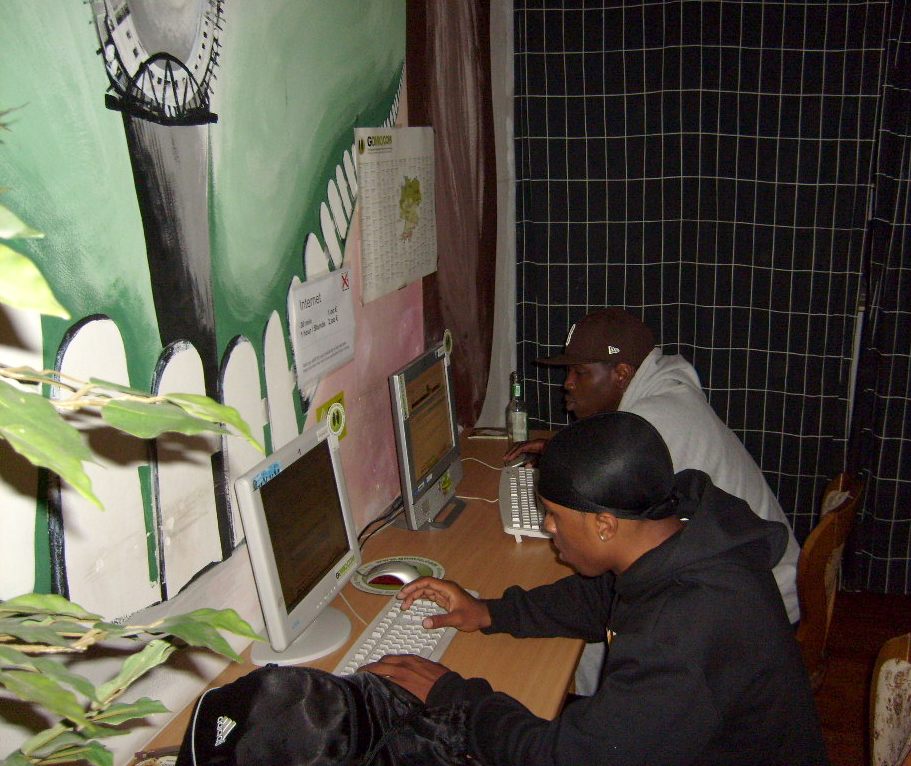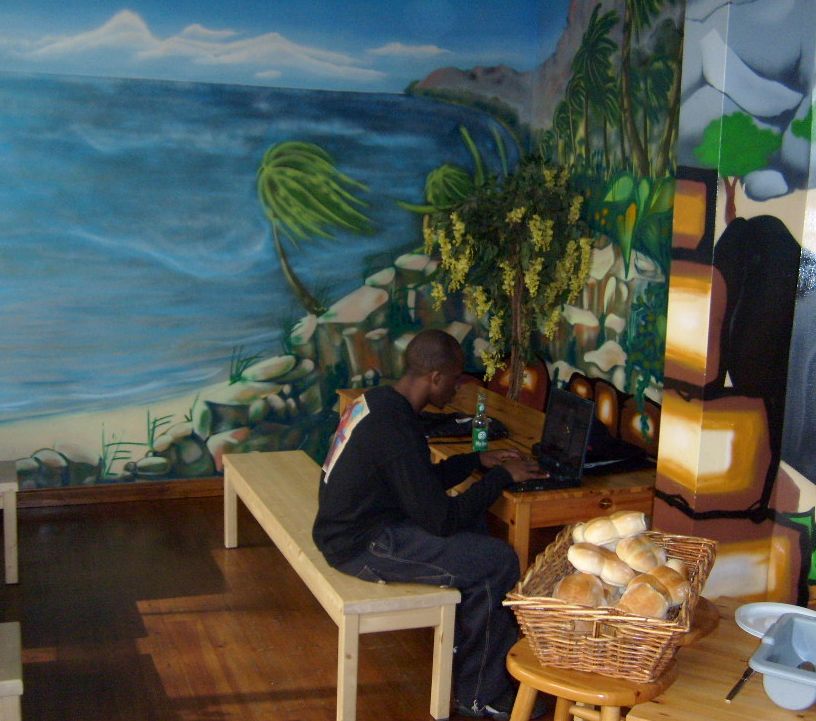 Next stop: M. Ifill and E. Allen match wits in a game of chess, S. Prezzie-Blue and T. Jones, and S. Prescod stay digitally connected as they prepare to check-in at their next destination.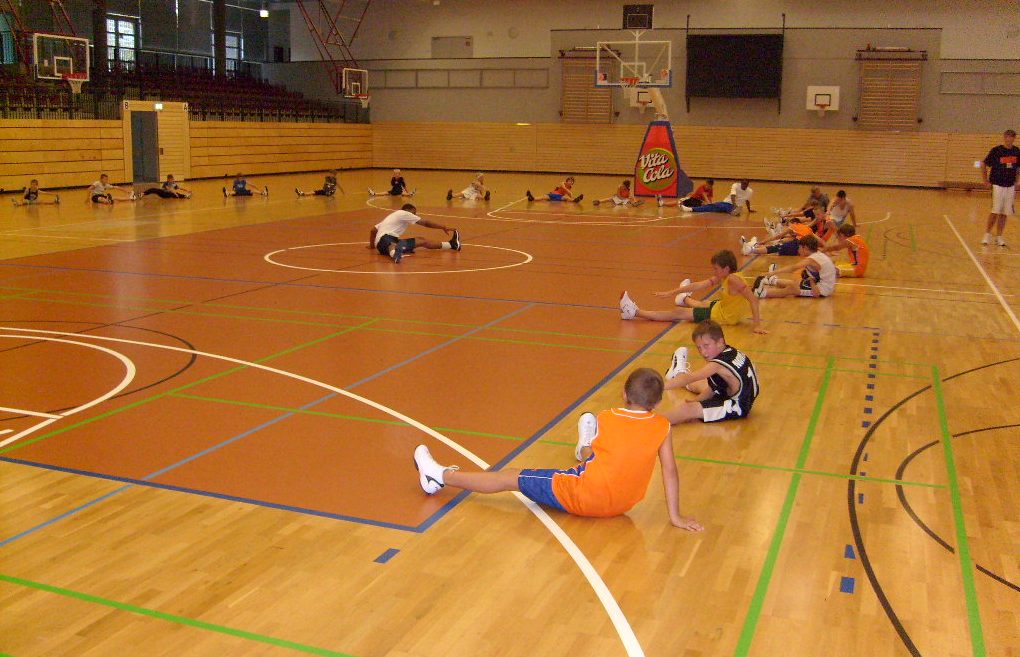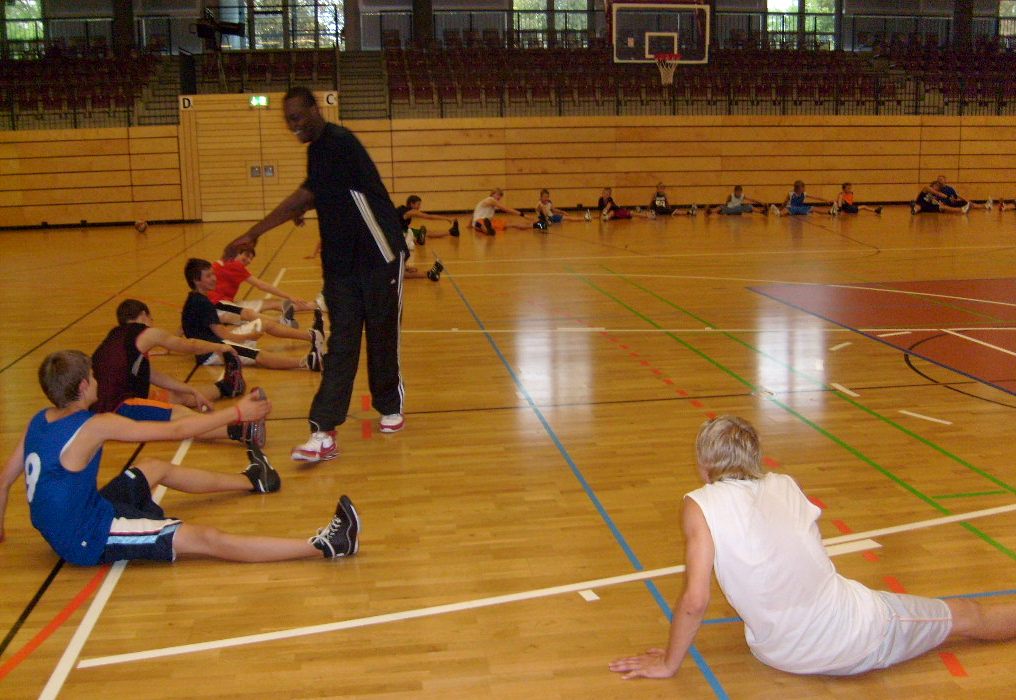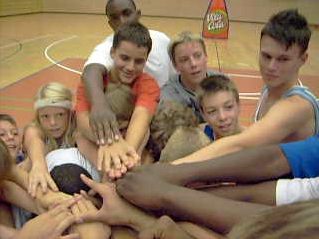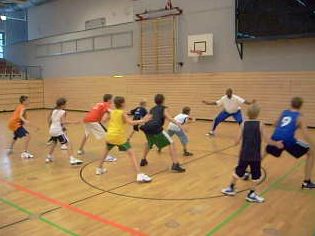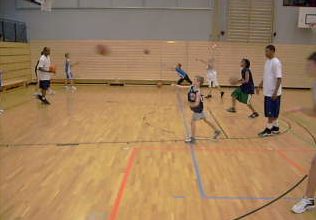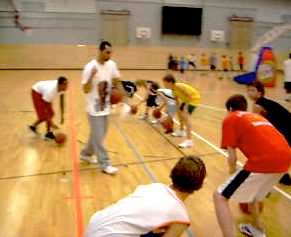 Let the fun and learning begin: 2008 Premiere Select share the excitement of learning during a fun camp in Chemnitz.
video1 video2 video3 video4 video5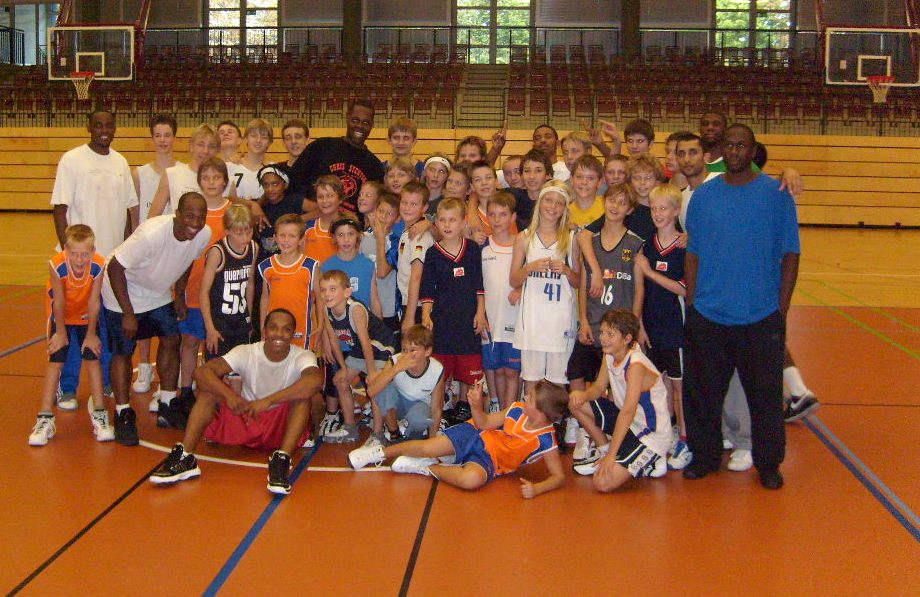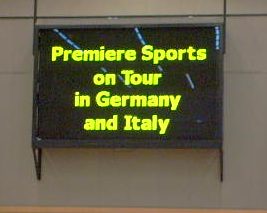 Everybody is a winner: Premiere select pose with the campers, and in german on 3, "who's going to take you to the top of the globe?" video1 video2
Premiere Sports, LLC would like to give a special thanks to our good friends Martin Geissler, head coach Bjorn, and the entire MBC organization; special thanks to Ryak Lorz and Chemnitz; thanks to Coach Fabio, and TV Langen; thanks to Gert and the Dresden team; special thanks to head coach Stephan Wolf and the Zwickau team; thanks to head coach Alexander Uth and the Gotha team; special thanks to Alan and team Villigen, and thanks to all the fans. Thanks for your support and making it a successful tour. We look forward to seeing and competing again soon. All the BEST from Premiere Sports, LLC.